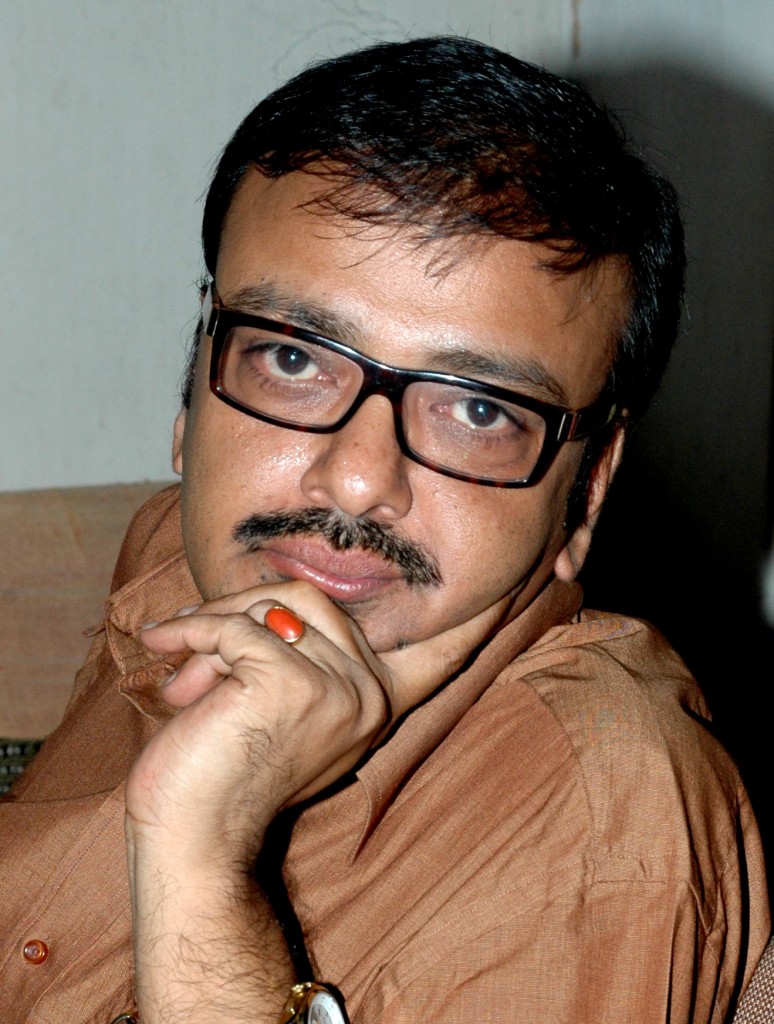 Remember the time when FB meant football – yes, the kind of which CR7 and Messi and Neymar are the Princes? Or when G+ was something that builders constructed, ground up?  Or even before that, when IG was simply Mrs. Indira Gandhi? Well, not any more – the abbreviations have different meanings now. The Girl of yore, who had turned into a babe at the turn of the century is now a "bae" and you if ignore these new meanings you run the risk of becoming redundant. Don't believe me? Check out what the abbreviation we thought stood to point at the Rashtriya Swayamsevak Sangh  means today. If even an AccheDin Sarkar cannot save the Sanghis, you won't need ESP (old meaning Extra Sensory Perception) to imagine what your fate will be.
Remember Kyonki? Now even SaaS is not what it used to mean:
API = Application Programing Interface
B2B = Business to Business
B2C = Business to Consumer
CMGR = Community Manager
CPC = Cost Per Click
CTA = Call To Action
CTR = Click-Through Rate
CX= Customer Experience
DM = Direct Message
ESP = Email Service Provider
FB = Facebook
FTW = For the win
G+ = Google Plus
GA = Google Analytics
IG = Instagram
ISP = Internet Service Provider
KPI = Key Performance Indicator
LI = LinkedIn
P2P = Person to Person
PPC = Pay Per Click
PV = Pageviews
ROI = Return on Investment
RSS = Really Simple Syndication
RT = Retweet
RTD = Real-Time Data
SaaS = Software as a Service
SEM = Search Engine Marketing
SEO = Search Engine Optimization
SERP = Search Engine Results Page
SM = Social Media
SMB = Small Business
SMM = Social Media Marketing
SMO = Social Media Optimization
SMP = Social Media Platform
SOV = Share of Voice
TOS = Terms of Service
UGC = User Generated Content
UV = Unique Visitor
UX = User Experience
WOM = Word of Mouth
Feel Free to add your own to the list. All Contributions are welcome.
You can follow me in Twitter: https://twitter.com/CharmChawm