HONG KONG, CHINA – Media OutReach – August 11, 2017 – Asia's leading big data ad tech company, Vpon Big Data Group releases the '2017 H1 APAC Mobile Advertising Statistics and Trends Report' shedding the lights on the mobile behavior of tourists from Hong Kong and Greater China traveling to Thailand. Additionally, the report reveals the latest trend of mobile ad market across Asia Pacific.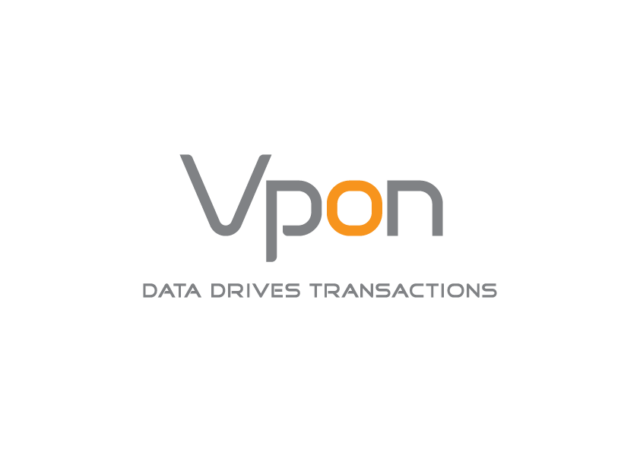 Hong Kong people love to travel. The Census and Statistics Department and the Hong Kong 2016 Travel Show statistics show that the number of outbound travelers are as high as 12 times of the total population, of which the number of people traveling to Thailand and South Korea are on the rise. According to the report, Hong Kong tourists prefer to choose different cities such as Busan and Jeju in South Korea and Chiang Mai and Samui in Thailand, as opposed to the Taiwan tourists' choice of the capital as the main tourist destination. Compared with the Hong Kong tourists, Greater China tourists' footprints spread to more local cities, such as Krabi, Thailand. Hong Kong travelers still use mobile phones frequently while traveling. The average number of using mobile apps (excluding social media and instant messaging) is more than 12 times a day, slightly higher than that of Greater China tourists.
Victor Wu, CEO at Vpon Big Data Group, said, 'data drives transactions so that big data is the weapon to enhance competitiveness for all industries. With that being said, big data allows brands to gain a comprehensive understanding on customer behavior through mobile and to predict the trend. To gain such customer insights into tourists from Hong Kong and even entire APAC region, Vpon has long strived to build the biggest Asian tourist's mobile behavior database in the market through the continuous accumulation, consolidation, and data analysis over the years. Moreover, given the fact that the nature of data is interconnected, Vpon helps brands intersect and analyze the tourists' data through multiple dimensions in order to discover the underlying information and mobile behavior on a deeper level.'
He further explained that with the tourist database in hand, Vpon's Cross-border Marketing solutions can greatly enhance the precision of audience targeting on tourists. More importantly, by intersecting the mobile behavior data from tourists' 3-stage journey (before-, during-, after-trip), the advertisers could gain actionable insights to their marketing strategy.
The report also covers the latest mobile ad market trends across APAC. Mobile advertising inventory has been dominated by two countries — India and China and yet the biddable inventory from Southeast Asia countries, such as Vietnam and Thailand, surges significantly. Due to the abundant inventory, the effective cost per mille (eCPM) in China is relatively low, which the cost is only one-third of Hong Kong.
About Vpon Big Data Group (www.vpon.com)
Founded in 2008, Vpon Big Data Group is a leading big data ad technology company in Asia. With extensive media resource reaching over 21 billion biddable inventory across Asia Pacific and advanced big data analytic technology, Vpon offers solutions in the areas of cross-border marketing to drive transactions for O2O and e-Commerce business and increase brand awareness.
Vpon has been widely recognized by the industry and won Bronze for Greater China Specialist Agency of the Year 2016 and Top 3 Forbes China's Top 100 Privately Held Small Businesses for 2015. Vpon services over 1500 renowned brands through its network of 4 offices in Shanghai, Tokyo, Taipei, and Hong Kong.