Financing to Micro, Small and Medium Enterprises is one of the focused area of Public Sector Banks.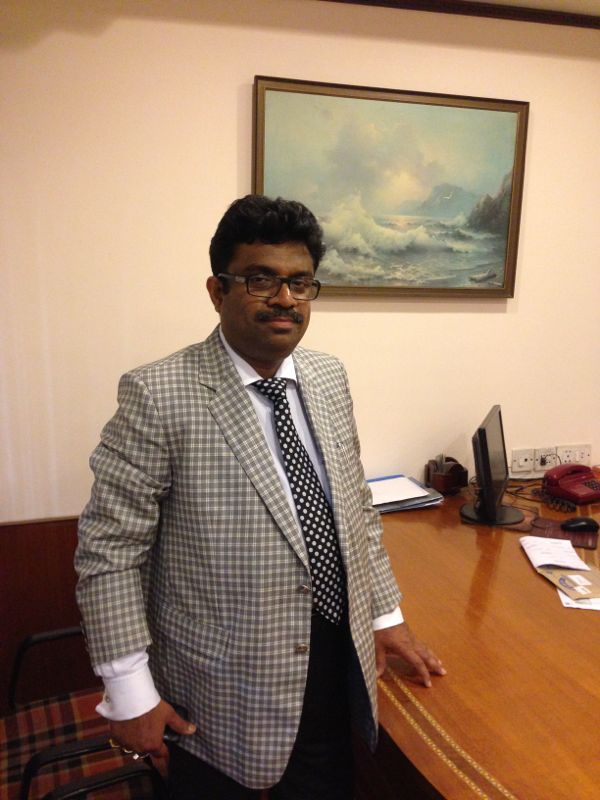 I have attended several meetings chaired by non other than Chairman of leading PSU Banks where they roll out various schemes to attract MSME business to the banks. At the same time I am surprised to see the response of the persons dealing at the same bank with the actual borrowers. All these prospective borrowers are dealt by branches and regional offices as the delegated lending powers are sufficient to take care of their needs.
There is dedicated department and specialised branches in each of the banks to take care of this sector. Micro and Small Enterprises are setup mostly by 1st generation businessman with technical knowledge about their line of business or running the similar type of business for others for many years. Further they are not keen to borrow or leverage their position beyond certain limits as their risk taking capacity is limited. They dream about setting up their own business in early part of their career and invest in land and other pre requisites from their small savings over the period of time. They are so passionate about it that they even don't bother to own a residence for their family and keep it as 2nd priority.
I have seen most of the cases where  Debt equity ratio estimated by these borrowers are 1.5:1 or better as they don't want to leverage their position and maximise their return, the dealing officers insists for collateral security which they have unfortunately not build up ( residential property ) to fulfil their dream of setting up their own business. The dealing officer forgets that the property is build up out of the net worth of the borrowers and thereby it may eventually increase the debt equity ratio to 2:1 or beyond.
We shall remember that successful MSME sector supports the medium and large units as the supply chain is heavily dependent on them. They also generate equal number or even higher number of employment if you look at nearby large industry. Both the industry sector are inter dependent on each other and bankers shall not ignore positive factors in a bankable proposition for want of collateral in case of MSME where their risk is spread manifold.
In my opinion, in the cases where debt equity is about 1.5:1 ( or better ) or the unit is proposed to be set up by 1st  time borrowers
with 50% up front equity
100% equity (balance amount after expenditure incurred for the project pre sanction of credit facilities) is kept at branch post sanction (in FDRs) and utilised for prorate payment to project suppliers with term loan disbursement as draw down schedule.
Rate of interest shall be competitive to enable them to survive with the international as well domestic business environment.
 Collateral security may not be insisted upon for the growth of the Economy.
It will help the people to dream and PSU banks may participate in their DREAM come TRUE in real manner instead of just PROMISES.