Brainchild of, Animesh Singh and Anupam Pathak, WeNomads.com is an ISO certified company that provides an exclusive platform for Specialty Trips. Specialty Trips, as per the duo are "those trips that are taken with a specific purpose in mind." Without getting into the operations of executing a trip, WeNomads.com is an online marketplace that brings previously inaccessible Specialty Trips to the forefront. This platform connects Specialty tour operators with people who seek such unique, experience-driven trips.
The co-founder and CEO, Animesh was ecstatic about the launch and he said, "It is unlike yesteryears when the beauty of a destination used to awe people. Vacations have become monotonous and we intend to provide not a destination-driven, but an experience-driven trip to people."
WeNomads.com uses technology to its best to provide an amazing user experience. People get to choose from handpicked trips by looking at exclusive information, photographs and videos. The 'Compare Engine' tool allows them to compare multiple trips and make the most suitable pick. If any documents are required to book a trip, buyers can upload the same through their profile and use them for future trips also.
Specialty Trips need specialized tour operators, but since this sector is unorganized, people have a hard time trusting such tour operators.. This is where 'WeNomads.com' pitches in. They strive to become the most trusted platform that offers Specialty Trips. They conduct a thorough background check. The team handpicks tour operators, visits their offices, meets their team, verifies the trips organized by them in the past and only upon satisfactory background verification are the tour operators brought onboard. Not only every trip listed transparently on the website, but genuine endorsements by people, who have taken a trip in the past helps in building the trust factor. It is also possible for buyers to check the demographics of people who have booked the trip. Since WeNomads.com understand the excitement of going on a trip, they've made it easy for travellers to connect with each other, even before the trip starts. Once the trip ends, travellers can add each other on their friend list on WeNomads.com and get notifications regarding a trip that their former travel companions are going to.
Another fact that increases their trustworthiness is the best price guaranteed clause.  They say that they will offer a complete refund if a cheaper option for the same trip is presented to them.
Other than having secure payment gateways with almost all payment options such as credit cards, debit cards, net banking, WeNomads.com makes buying a trip easy on their platform through options like pre-approved EMIs from reputed banks and cash-backs.  Buyers can also block a seat with token money and pay the rest of the amount in whatever denomination, as long as the payment is made within a fixed period of time.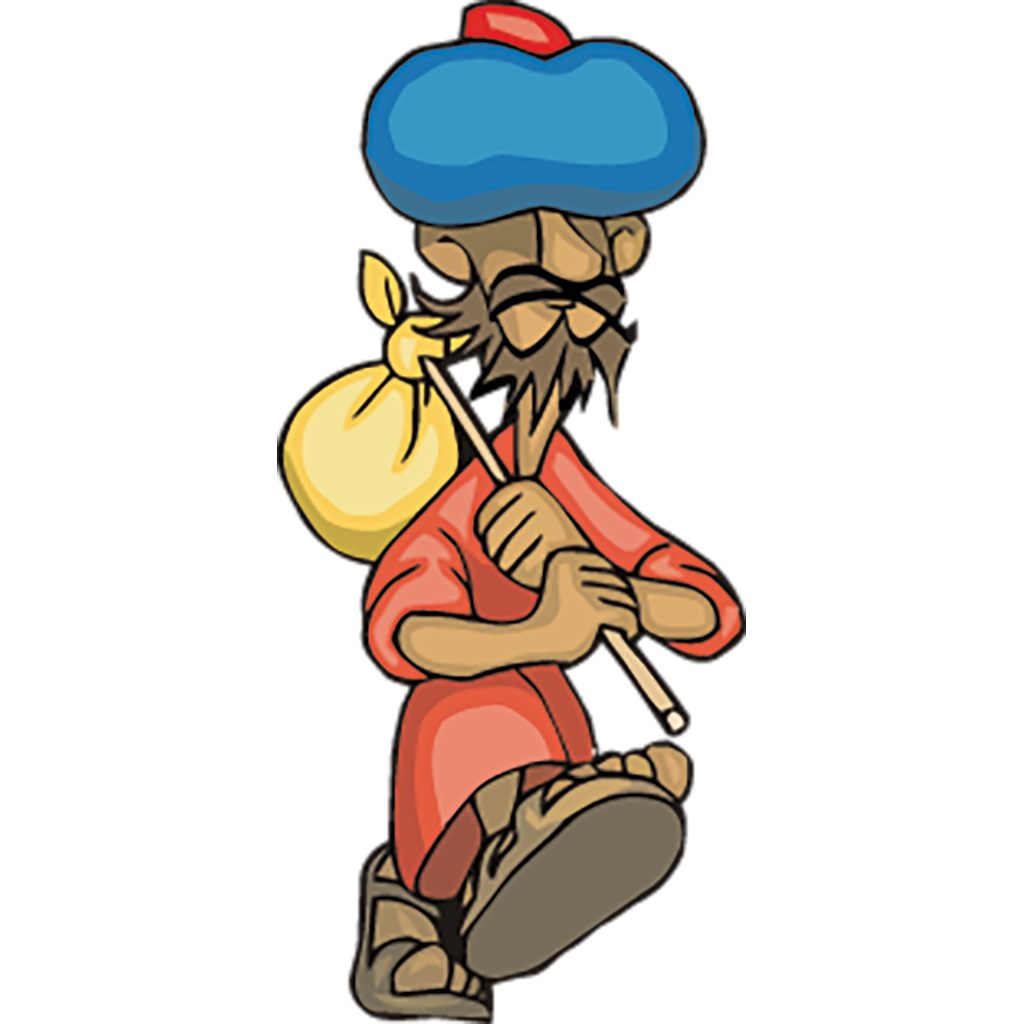 About us:
WeNomads.com is an ISO 9001:2008 certified Private Limited Corporation and the brainchild of Animesh Singh and Anupam Pathak. It is India's first online market place for Specialty Tours. According to Animesh Singh, CEO and Co-founder, "Specialty Tours are purely purpose and experience-driven vacations that aim at giving people best travel memories that they will cherish for life."