Floods in Kerala have led to loss of lives and mass displacement. When the flood water recedes and family start going back to their houses, there is also a need for basic essentials and  home cleaning supplies. This is the thought that has motivated Kalyan Jewellers to launch the #DoMoreForKerala initiative.
They started by identifying staff from within their teams who could work at the ground level. The teams were dividing into North, Central and South Kerala units, and each region within its districts were allotted to an individual. These names and details were shared online and with rescue teams and camps across the state.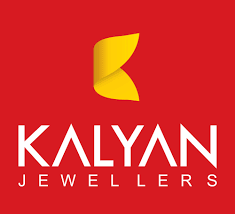 The second step was converting Kalyan Jewellers showrooms across India into collection points, from where any of the things mentioned can be dropped off.
Things collected from across the country are taken to the centralized location in Coimbatore where they are packaged into "Home Re-Entry Kits" which were then sent across to various parts of state using their on-ground force.