The inventors of the football stud, hummel; have recently step foot in the Indian market. Currently available in India on Jabong & Myntra, hummel is a Danish footwear and sportswear brand with deep roots in football and handball. Founded in 1923, hummel is one of the oldest team sport brands in the business having been associated with football teams such as Real Madrid.
Making its foray into the Indian market, Danish sports & lifestyle brand, hummel has appointed Soumava Naskar (Som) as Head Business Development, India. The 95-year-old brand currently retailing on Myntra & Jabong, prides itself on its heritage and is looking to create the perfect blend of Danish and Indian cultures.
At his last tryst as Head, Brand Marketing at Jabong, Som has been awarded "Most influential Martech Leaders" by the World Marketing Congress and Top 50 most influential e-commerce professionals in India" at the 14th edition of the Asia Retail Congress (CMO Asia).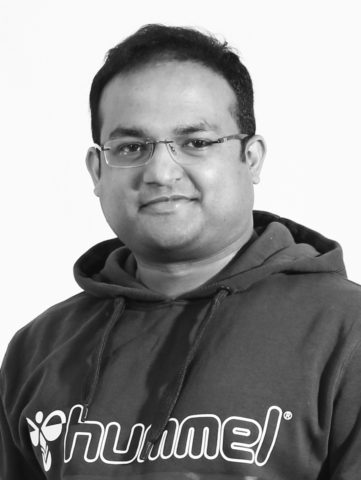 Speaking about his new role, Som says, "hummel is one of those rare sports brands with a strong character, it's my privilege to be part of the India story"
In his new role, Som will report to Henrik Svenning, Chief Business Development Officer, hummel. Svenning says, "We are excited about the Indian market and are looking to invest in becoming one of the major players in the sports & lifestyle category in coming years. As a brand, we believe in changing the world through sports & we see many wonderful collaboration opportunities in India."
More about hummel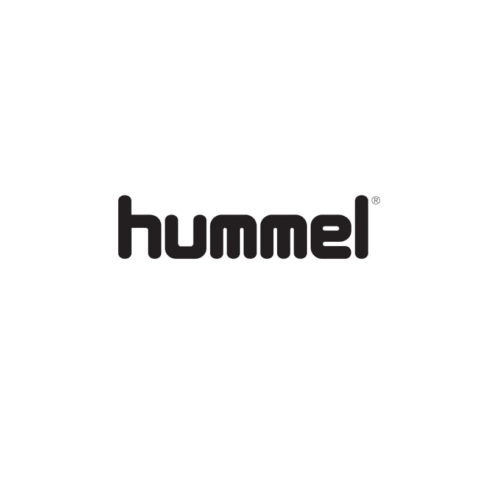 True to Danish roots and marked by a culmination of clean lines, edgy looks and strong color combinations; hummel identifies itself as an athleisure brand where fashion meets sports. Often sported by Hollywood celebrities such as Jennifer Lopez, Pink, Paris Hilton and many others, hummel has been the pioneer in bringing back tracksuits and constantly reinventing old school styles. Popularized by their bumblebee logos and chevrons used extensively on their apparel and gear, hummel is a statement in itself, now looking to recreate its magic in India.
As a company, hummel has always been one to break stereotypes. From empowering Afghan Women by way of sponsoring women's football in Afghanistan and creating the first ever hijab jersey, to using sport as a means to keep the children of Denmark away from crime; the company's moto is to change the world through sport.