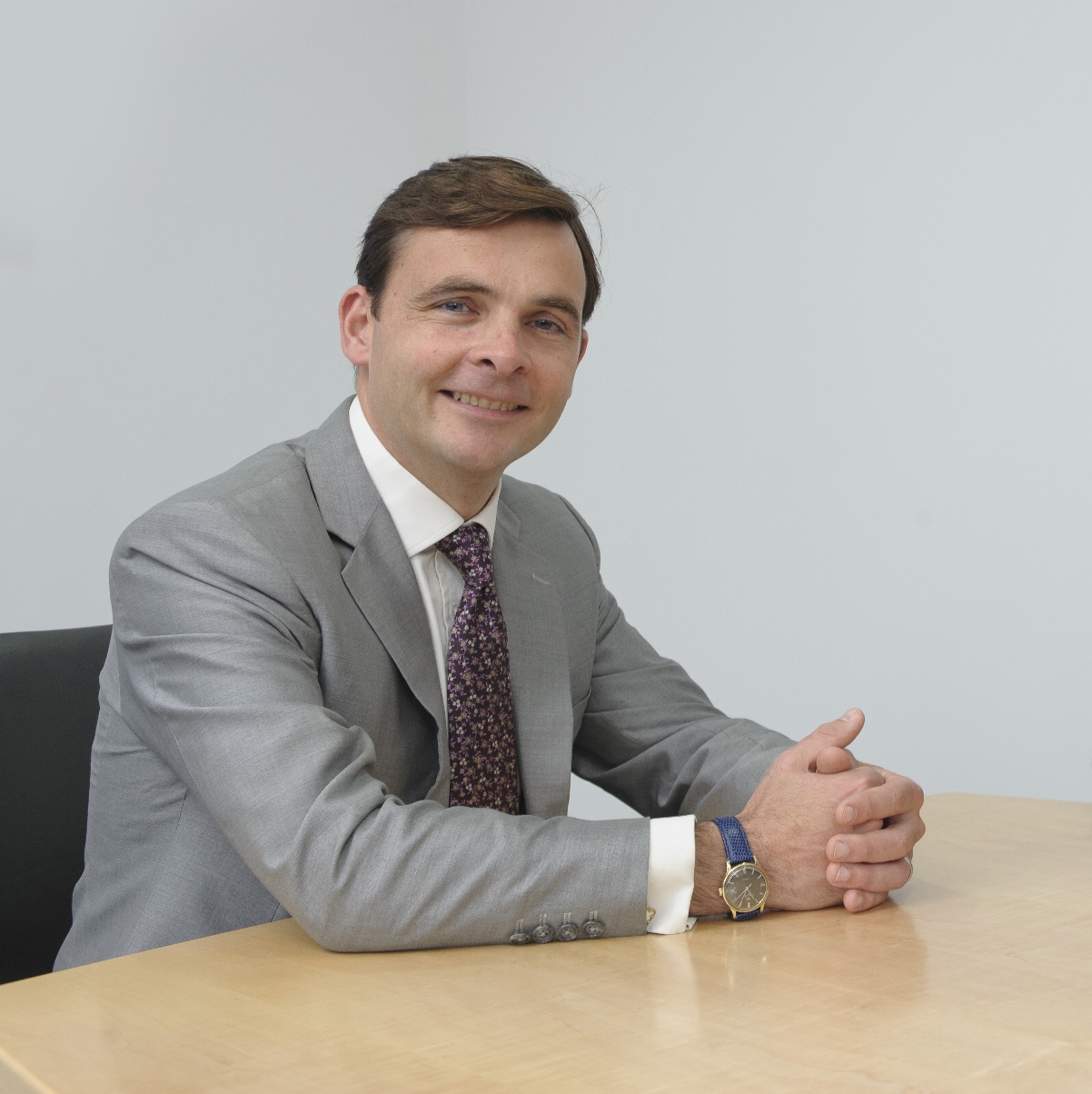 As news filters through of the growing number of pet owners in China, it highlights how few insurers are ready to cater for burgeoning demand in this newly emerging and rapidly growing market. There are no such problems in the West according to UK and US based pet insurance claims technology specialist Aquarium Software – whose technology solutions are already enabling their partners to remain the front-runners when it comes to increased demand for feline and canine cover.
A recent article in South China's Morning Posts presents figures suggesting around 10% of households now have pets; an increase of 25% for dog ownership and an incredible 65% increase for cat ownership, in Hong Kong alone. This all adds up to a total Chinese mainland pet population of some 30 million animals, making China the world's third largest pet market. Yet while few have insurance for their pets, this is not due to lack of interest, but rather lack of cover as the availability of pet insurance is stubbornly failing to keep pace with Asian demand.
"There is no doubt that Asia is going to be a significant market for pet insurers," said Aquarium's Sales & Marketing Director, Mark Colonnese. "The UK is still a growing market, with pet insurance now making the transition from niche to mainstream, but as pet ownership grows in the East, the world will be the oyster for the first insurance firms to seize the opportunities this ever growing market represents."
For those daunted by the sheer size of the numbers involved, there is little doubt an effective pet insurance software solution will prove essential in ensuring those firms looking to take advantage of Asian opportunities and do not wish to see their operations degenerate into a dog's dinner in terms of customer service and profit. With the inevitable rise in vet bills and the growing levels of pet ownership, consumers are driving the market for comprehensive pet insurance policies and predictions suggest that over the next five years, taking out cover for a loved pet will become the norm rather than the exception.
"There is no doubt that global pet insurance is taking off," added Mark. "Many insurers have traditionally seen it as a niche market with limited profit and high admin costs, but if this perception was ever true it has now been completely turned on its head. In the UK, the mega grocery retailers like Tesco, ASDA Wallmart and Sainsbury's are getting in on the act and offering competitive products to the broader market.  At the same time, the advent of internet sales and cloud based software has slashed the administrative burden.  As more firms realise this, it will surely light the blue touch paper for the Asian market as it looks to take a leaf out of the UK-US model."
The public is buying into the advantages of pet insurance and now this just needs to be mirrored by suppliers with the right products. Today's insurance market is still driven by price, with a consistently high net promoter score and trust running a very close second and third. The first companies in Asia to establish all three when it comes to pet insurance will be the cat that gets the lion's share of the cream.
"The most successful insurers are the ones who continue to work hard to get a handle on their risk portfolio, and get their pet risk profiles correct. Aquarium is helping underwriters every day to get their arms around this challenge, with valuable software solutions that will, without doubt help drive pet insurance policy writing in the future," Colonnese concludes.