~A smart patented enterprise solution that offers more than connection~
~Vouches for the New Rscan Smart Antenna Array Technology~
New Delhi, September 27, 2016: Axilspot, the Global Enterprise WLAN Solutions provider, announces its global expansion by launching operations in India. Addressing individual vertical market needs, Axilspot will introduce its entire range of smarter products in India.
Catering to the entire enterprise market including SMEs, Large Enterprises, Education, Hospitality, Smart Cities, Public Hotspots, City Wi-Fi Projects, Airports, Shopping Malls, Government and PSUs, Axilspot smarter wireless solutions come in four series: SMB Series, Enterprise Series, ISP Series and Security Series. With patented Rscan Smart Antenna Array Technology, Axilspot can deliver very high density of 800+ concurrent users with 5.3G capacity. The patented Rscan Smart Antenna Array Technology ensures Axilspot wireless solutions a consistent and high speed wireless coverage over the targeted area without being dropped off due to blind spots and interferences.
Bruce Zhou, CEO, Axilspot said, "Our commitment is based on "7S" principle, i.e., Stable, Secure, Smart, Simple, Scalable, Swift and Sensible. And, this underlying principle influences not only our products' designing and engineering but also reflects during our technology alliances and partner alignments. This ultimately translates into creating satisfied customers."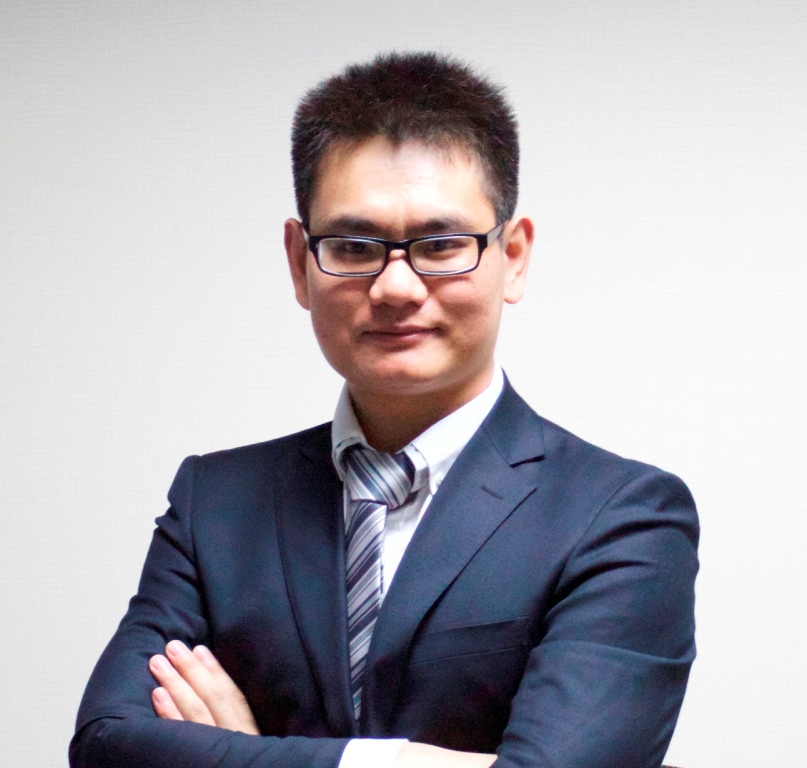 "India being one of the growing economies in the world, it needs solutions that are easy to install, easy to manage at the same time robust and scalable. Our solutions are not only built with robust and scalable architecture, but also designed to address the space and pricing concerns in order to be adaptive to the growing Indian enterprise needs in the SMEs, Government, PSUs and Large Enterprises", he added. "We are excited to be in India and our commitment is certainly to sustain our operation by timely infusion of investment for having the right RMA and support service, channel development, best suitable channel strategy, partner training, products availability and building up end customer awareness etc."
Further, Axilspot's product portfolio addresses end to end requirements of customers for indoor and outdoor use, and comes in various series: Dolphin Series, Dorado Series and Seal Series. The portfolio also offers the controllers called Mobula, which are not only available as free apps in iOS and Android smart phones, but also available for PCs and as hardware appliances.
Features of Axilspot Rscan Technology:
Multi-beam auto-selection smart antenna communication system.
Trapezoid bandwidth singular frequency array technology.
Directional narrow beam smart selection antenna system based on MIMO.
500+ concurrent users can easily access the network.
40+ patents obtained or under application including those in China mainland, USA and EU.
Self-adaptive Interference Mitigation, upto 87% off Interference Elimination.
Provides high level and more flexible security authorizations.
Provides simplified Wi-Fi maintenance via Axilspot Mobula Controller System.
Benefits:
Commonly standard AP can only support 20-30 concurrent stations, with inconsistent user experience.  However, Rscan Smart Antenna Array provides a better solution, with patented ASICs algorithm. To help focus wireless signals towards each unique client, achieving improved signal strength and significantly reducing interference nearby. Axilspot products facilitate achieving incredible spectral efficiency. Axilspot products with Rscan Antenna Array Technology give high density connection, high speed and spotless area coverage.
In contrast to a standard AP, which receives signals from all directions, the Rscan Smart Antenna Array based AP operates with a narrow 15° beam array. This results in 87% effective noise mitigation, ignoring the majority of the area (and interference) during reception.
Furthermore specialized noise filters provide another 80% more background and near-channel noise mitigation.
In order to cope with interference issues, a standard AP must lower its TxPower and Sensitivity to avoid local interference sources. In this case, it'll also reduce the AP coverage and capacity. Due to this very fact, many weaker clients at the corner(s) would be deprived of the services.
Rscan Smart Antenna Array Technology, along with the unique narrow 15° Beam Array, and leveraging with an optimal TxPower & Sensitivity, contributes to the fastest speeds and most scalable wireless access solution ever, without sacrificing the coverage & capacity.
Traditional APs' client positioning is based on signal strength, which can hardly determine the accurate client location. Axilspot Rscan3D positioning technique adopts dynamic narrow beam patterns, and dramatically improves wireless positioning precision by 8 times, maximizing the business value of LBS.
About Axilspot:
Axilspot is a new force to reckon in the global Enterprise WLAN industry with the core intellectual property rights. Axilspot delivers Global Quality Products with superior innovative solutions to the most critical issues we are facing today in wireless networks: how to create affordable reliability and how to overcome dramatically increasing connected needs all over the world. Axilspot is dedicated to provide the most consistent and highest-speed wireless coverage and transmission solution(s) – anywhere, everywhere, all the time.
Axilspot is dedicated to provide the most consistent and highest-speed wireless coverage and transmission solutions. Their solutions are widely applied in SMEs, Large Corporate Enterprise, Government, Education, Hospitality, Transportation, Manufacture, Financial, Health etc. To know more please visit: http://www.axilspot.com/
1