New Delhi, Tuesday, August 2, 2016:  Zynna, being a pioneer in its field for bringing renowned International Furnishing brands in India has recently introduced collection by CTA Fabrics from Italy. The brand has constantly delivered a great sense of reliability to its customers by rendering great quality with grace and style. This new collection offers wide range of textile composition in cotton, linen, viscose, polyester and silk in varied tones of olive, blue, green, turquoise, red and dove grey. The customer can avail the latest collection of CTA Fabrics at Zynna, Gurgaon.
The fabric used in this exquisite collection is ideal for light upholstery, window treatments and bedcovers. The color palettes are very soothing and subtle which further enhances the classic décor statement of the interiors. With varied designs and finishes in stripes, damask and floral patterns accompanied with classic and sophisticated fabrics gives this exquisite range a fresh and mesmerizing touch and look.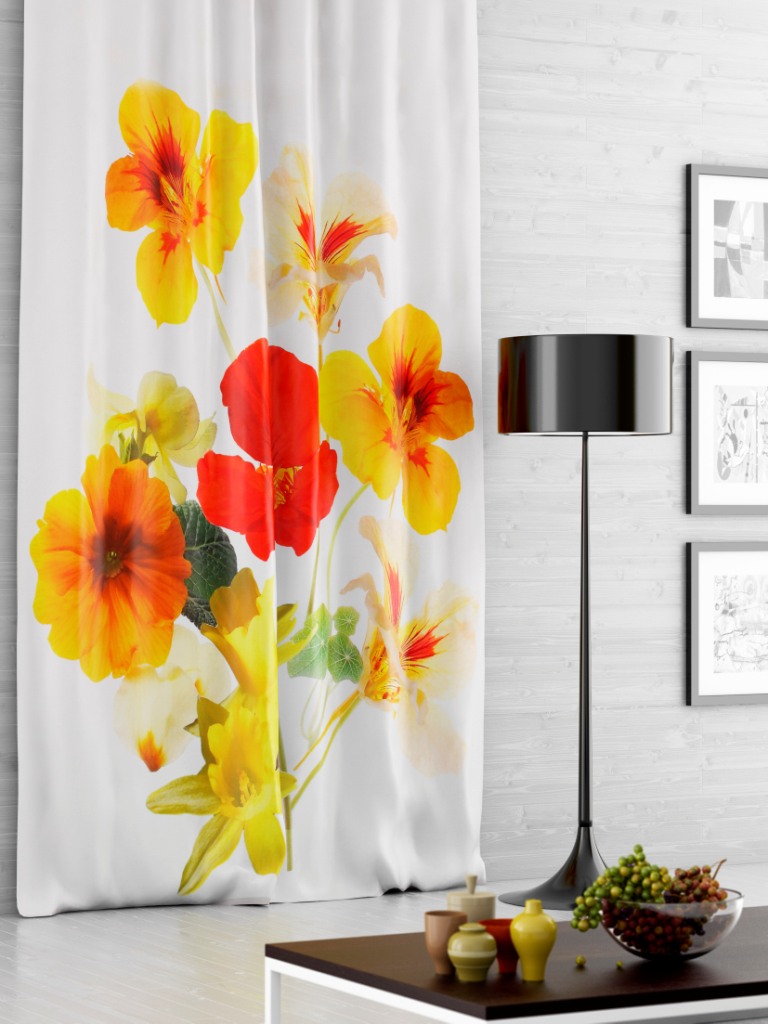 Mr. Retesh Sharma, MD, Zynna says "This exclusive collection from CTA Fabrics, Italy ensures classic contemporary feel to the interiors and are apt for window dressing and light upholstery by adding new style and fineness to the interiors . At the same time this latest collection offers a smooth blend of fine texture and patterns in rich color palettes being an optimal choice for captivating interiors".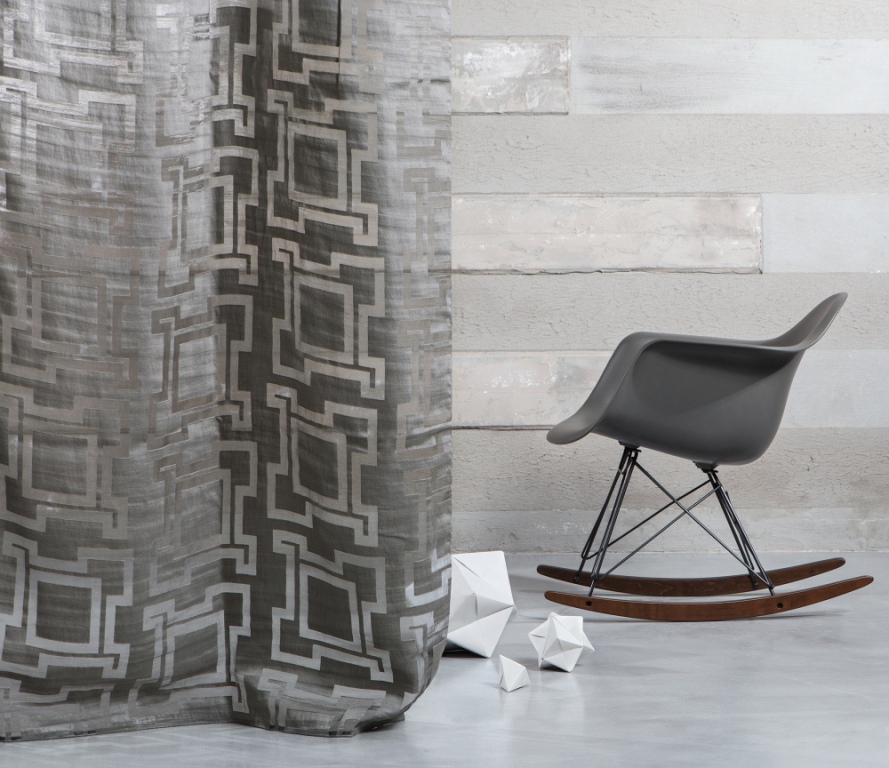 About Zynna: Established in 1970, Zynna's staunch belief in continuous pursuit of excellence in performance, quality and innovation has led them to adopt a radical approach towards change. Going beyond the simple touches in furnishings and always being a trailblazer, Zynna now offers a whole range of exclusive Lifestyle Furnishings for homes, offices, studios and hotels in India and worldwide. Over 44 years, Zynna has worked in tandem to build a successful business that aims to bring a design consciousness among their buyers and the larger public. Apart from specializing in luxury curtain making, Zynna deals in elegant window treatment with exclusive and luxurious window draperies, sheers, blinds, fabrics, stitching solutions, wallpapers, furnishing coordinates and specially ordered European design products.  All products come with their hallmark finish, great textures, detailed design to match the latest trends and fine quality which has been synonymous with Zynna for over years. Delivering the best designer products at an outstanding value for money have always been their motto and forte.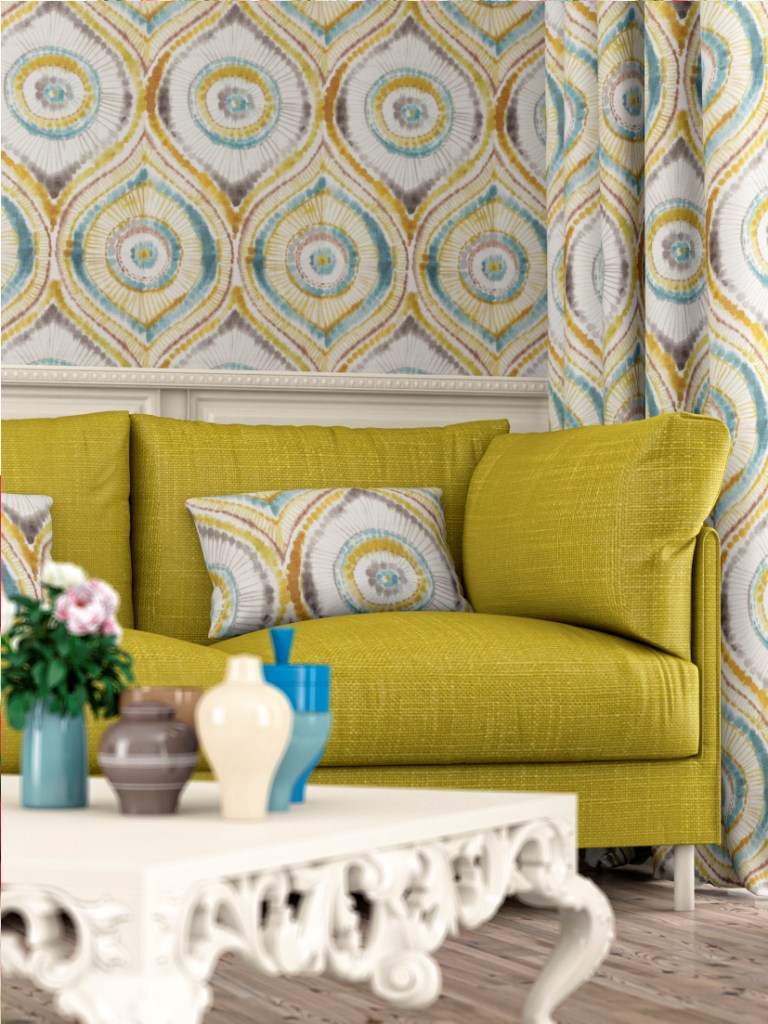 Price: On Request.
1