India is a Nation with an ancient tradition of clothing design, and it is as much an emerging fashion destination. From boys to girls to middle aged people fashion is mandatory. Without huge earrings and matching bangles with colourful saris fashion is not complete in India. Elders nowadays have  started to show interest in fashion and how they look as well.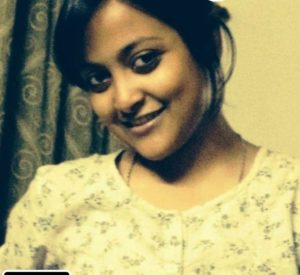 Western clothing has always been our first priority when it comes to dressing up, but now fashion trends seen to be changing. Indian clothing is now, most often than not, not only in vogue, but also the so-called flavour of the month. What is even more striking is the homogeneity of the trends. I travel daily to college and I visit art galleries where I find the same dressing style for everyone, as if everybody is moving towards the mean by some divine ordain. Today, there are a couple of hundred Indian fashion designers peddling designs and wares. Some are well known and are expanding, slowly but surely, into the international market. If it's a date or going to college or for interviews, presentation must be attractive, therefore dressing properly is must. Fusion of Indian and western looks are all the rage. Then, there is everything from pure ethnic wear, highly suitable for Indian bridal collections to purely Western style designer wear for the red carpet. India loves fashion!
It takes a lot of effort to choose what to wear daily, whether the earrings and anklets the bangles matches with it. Repeating the same old style doesn't work anymore. For boys, ripped jeans and skin tight jeans are in trend, for girls not wearing a skin tight jeans or leggings is old fashion. Fashion for every country changes every now and then. in future it will change again and social media will promote it in various ways and so will I.
1