–Getting ready for your next big trip but aren't sure what to pack in your luggage!
 Make sure you bring this season's essentials with these must-have travel accessories
​18th October​ 2014, New Delhi: – To make everything comfortable while you travel, GoTravel and Laken bring you the essential travel accessories. Here are some important items that you make sure to bring along while you travel.
Go Travel Dry Seal Safe 
The GoTravel Dry Safe Money Belt keeps travel papers safe & dry. There are two additional storage compartments. This adjustable money belt fits round the waist with waterproof pocket.
MRP: INR 1200; Available at www.basecamp.in and all Basecamp Stores.
Go Travel Shoulder Wallet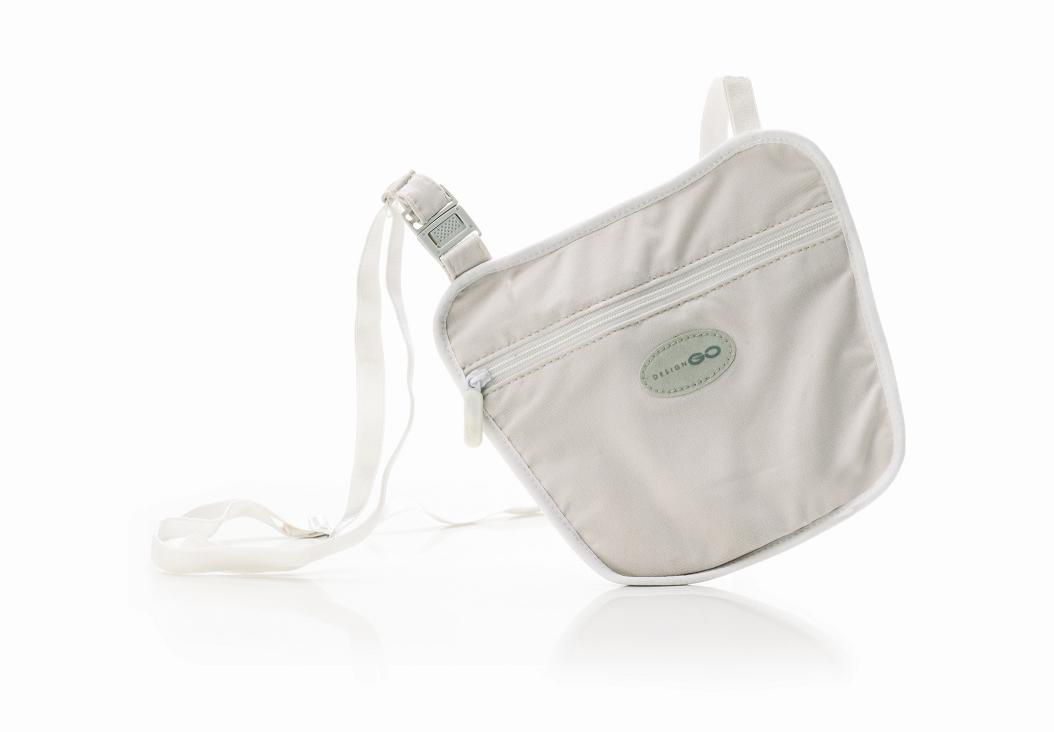 The Shoulder Wallet from GoTravel is a secure over-shoulder holster wallet. This shoulder wallet uses an ultra soft polyspun garment-quality fabric. It has 3 compartments for storing your valuables, cards, cash etc and also has a splash proof sleeve which is designed to hold your passport.
MRP: INR 890; Available at www.basecamp.in and all Basecamp Stores.
GoTravel LED Torch
The GoTravel 9 LED Torch is a compact 10cm flashlight that will outperform many larger and more expensive torches. The super bright beam with its exceptionally long throw is driven by 9 powerful LED bulbs. A convenient on/off switch is located in the base of the product, which also houses a handy removable wrist strap attachment.
MRP: INR 1090; Available at www.basecamp.in and all Basecamp Stores.
Laken ISO 70
Laken water bottles are made in Spain to the highest environmental standards in a ISO 9001 certified factory. Laken is a family owned business building bottles for over 90 years. The lining material is BPA free, imparts no taste and can handle any type of hot or cold beverage; sports drinks, water, juice, soda, anything can go into a Laken bottle. The exterior is finished with a polyester powder coating, which is VOC free. All bottles are dish washer safe. With their wide mouth openings there is no need for hand washing with special tools. The threads are external so no chance of wearing off the interior coating exposing bare aluminum.
MRP: INR 1200; Available at www.basecamp.in and all Basecamp Stores