DUBAI-BASED PR AND EVENT MANAGEMENT AGENCIES FORM STRATEGIC ALLIANCE
 Total and Custard sign MOU to work as preferred partners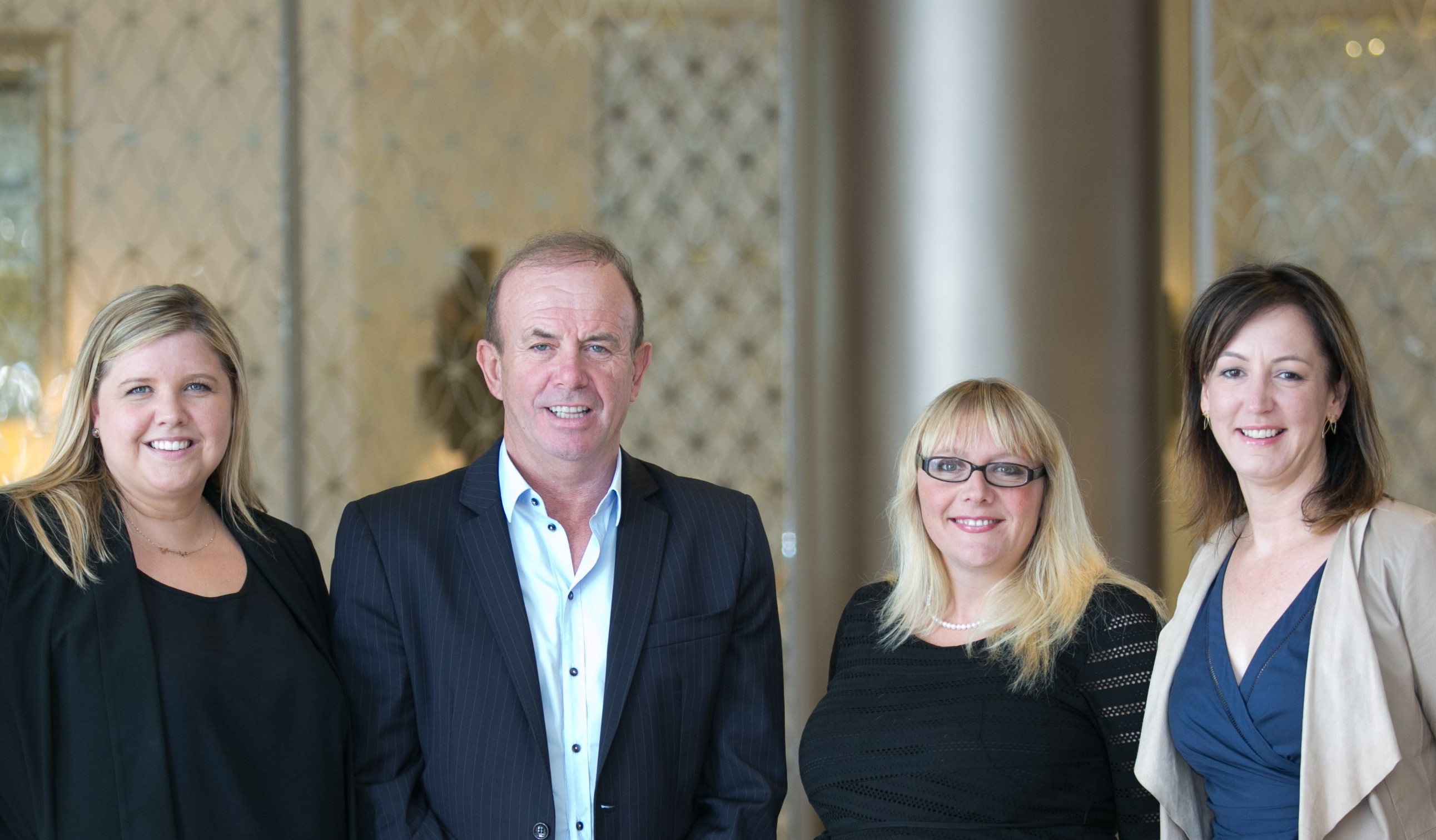 Dubai, UAE 31 May, 2015: Total Communications, the Dubai-based PR agency which marks its 25th anniversary later this year, has formed a strategic partnership with Custard Communications, one of the UAE's most dynamic event management specialists.
The two companies have signed a Memorandum of Understanding for the purpose of cooperation and collaboration on new business development, and will work together as preferred partners within the PR and events management industries.
"We've formed the partnership because both agencies are often asked by clients to provide services outside our normal scope of work," said Total Communications Founder and CEO, Tony Lewis.
"We're very happy to have joined forces with an agency which has a reputation for delivering highest quality end-to-end solutions with a positive and transparent approach. This is in line with the way we operate, and it's also what is demanded as a priority by our clients, and by most potential new business partners."
Custard Communications, which is also headquartered in Dubai, was established in 2010 by co-founders Nicola Holmes and Lesley Fair and, like Total, has serviced clients throughout the GCC and wider Middle East region.
"We felt this was the right time to partner with a specialist PR agency which can offer the level of service our clients have come to expect from us," said Holmes.
Fair added: "The main aims of the agreement are to generate new business opportunities for each other and, in the process, ensure that our clients are able to meet all their objectives in events management and PR."
A founding member of the Middle East Public Relations Association, Total Communications was set up in August 1990 and its first PR project was to launch the Dubai Creek Golf Club on behalf of the government of Dubai.
Current clients include Al Nabooda Automobiles (Porsche, Audi, Volkswagen), the Automobile and Touring Club of the UAE, Informa, organiser of business events including Cityscape Abu Dhabi and Cityscape Global, and Dubai World Trade Centre.
A board member of the International Special Events Society, Custard Communications has worked with over 80 clients to deliver more than 160 projects across the GCC including Majid Al Futtaim, Unilever, Landmark Group, DIFC and Standard Chartered.