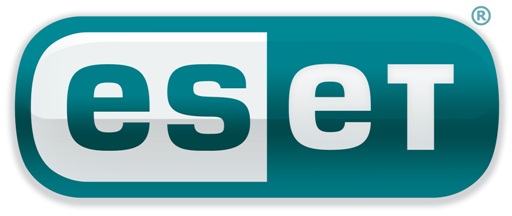 ESET,  a global pioneer in proactive protection for 25-years, is providing top 12 tips to safeguard and enhance the security of android smartphone and tablets. 'Annual Threat Trends Predictions 2014′  from ESET reports that the detections of Android malware have increased by 63% between 2012 and 2013. ESET has provided below tips to secure Android users from Android threats.

Top 12 Tips to secure Android device:
While you're at it, double-lock the important stuff: Install 'App Lock' to protect individual apps.
If you share ANY devices, be careful with Google Now: Be careful of "Predictive Search" in Android, when it is linked to gmail.
Taking your phone to work? Talk to IT first:  Around 30-40% of devices in workplaces fly "under the radar" of threats unless users were educated about risks.
Lost it already? Don't panic! : Google's Android Device Manager Page provides more options by logging into your Google account, and you will be able to force a device on silent mode to ring, remote-lock a device, and view its location on a map.
Keeping sensitive info on your smartphone? Don't store it on a removable SD card: It will be easier for attackers to access data from SD card, if, for instance, your photos include an image of your credit card or passport. Store these data in internal memory with strong password.
Encrypting your phone WILL slow it down – but keep your data safe: Go toSettings/Security/Encryption in your Android. Choose Encrypt Device and Encrypt External SD Card, and then wait while the device, crunches your data.
Don't feel; you HAVE to root your Android: Rooting a phone opens users up to new risks and cuts off many of the protections built into Android itself. Malicious apps with root access can cause far more damage than normal ones.
Google's Play store isn't perfect – but it's FAR safer than most 'unofficial' stores
Read the "permissions" screen EVERY time you install an app
Don't EVER install a banking app from a link
Paying for something with your phone? Be VERY careful