February 14, 2018 – Rotterdam, The Netherlands –  Public data registry and self executing smart contracts now can source data directly from blockchain-native databases as TiesDB makes Singapore-based Credits PTE LTD a strategic partner.
A distributed blockchain database maker, TiesDB enables its customers to store data in native to blockchain formats and to host it in a distributed cloud, mixing up secure public and private hosting environment using blockchain logic. With Credits on board as a partner, a customer would be able to use this data, and other data from blockchain-based public registries, in combination with self-executing smart contracts. The net effect of this combination would be instant trusted transactions, where a variety of application layer and business process specific transactions, such as authentication, settlement, privacy checks and so forth would migrate into blockchain's infrastructure layer, speeding up international commerce.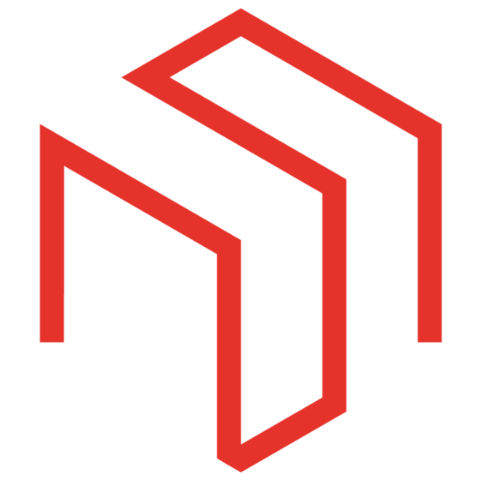 TiesDB and Credits would benefit from Credits' private blockchain infrastructure, which performance characteristics surpass existing blockchains by a factor of magnitude. Based on own smart nodes, Credits' blockchain supports an average transaction time of 0.01 to 3 seconds, and over 1,000,000 transactions per second.
"CREDITS' unique architecture, autonomous smart contracts, new consensus protocol and unsurpassed speed of transactions will enhance the benefits of the TiesDB database for scores of customers in financial, trade, medicine, identification, IoT, and many other fields," said Alexander Neymark, TiesDB CEO and co-founder.
TiesDB database is a unique infrastructure solution for the burgeoning market of decentralized applications and blockchain-based businesses. TiesDB has launched the first public, decentralized and distributed database that has been created by members of the crypto community for widespread use. This cutting edge B2B product offers an outstanding solution for the soaring demands of data storage.
TiesDB distinct feature is its flexibility and adaptability of its database for any blockchain project, or app, either on Ethereum, Ark, Waves, Rchain or any other blockchain.  TiesDB is enabled via blockchain infrastructure which is how it allows for decentralized storage of data.
CREDITS is an open blockchain platform incorporating autonomous smart contracts. The platform enables services via a distributed ledger, self-executing smart contracts, and CREDITS' native "CS" token.  The platform offers a new extended application programming interface (API), helping create services using unique cycles, schedules, and functions.
About TiesDB
TiesDB is an independent software provider and the maker of the first public, decentralized, distributed NoSQL database, TiesDB. TiesDB is Byzantine fault tolerant.
TiesDB, formerly known as Ties.Network, was founded by Alexander Neymark and Dmitry Kochin.  Alexander Neymark has been launching and developing financial services for banks and telecommunication companies since 2000.  In 2012, he began creating a platform for aggregating financial user data (account aggregation technology), which was implemented in the final development of Krawlly. Dmitry Kochin has extensive experience in IT. He holds a PHD in Technical Sciences and has been a serial entrepreneur in the IT sector since 2005. Dmitry has been involved in a variety of software projects related to payment processing, account aggregation, computer telephony and even financial services within online games. In October 2017, TiesDB held a Token Generation Event, which raised over $9.5 million, and distributed over 59 million tokens.
For more information, please, visit www.tiesdb.com