~Sensuous beauties meet beautiful landscapes~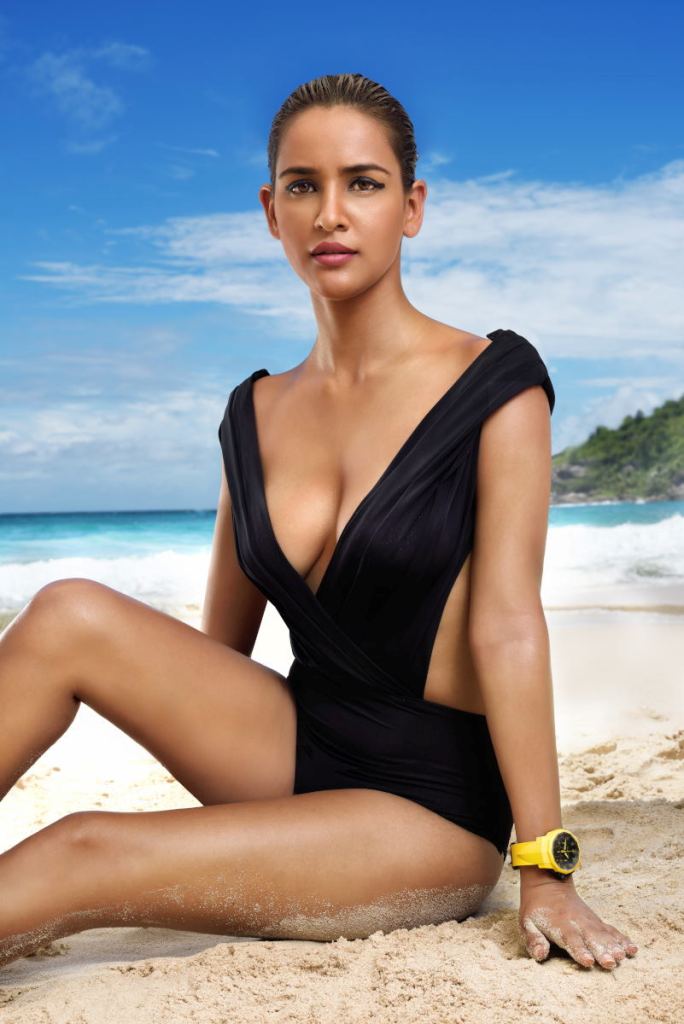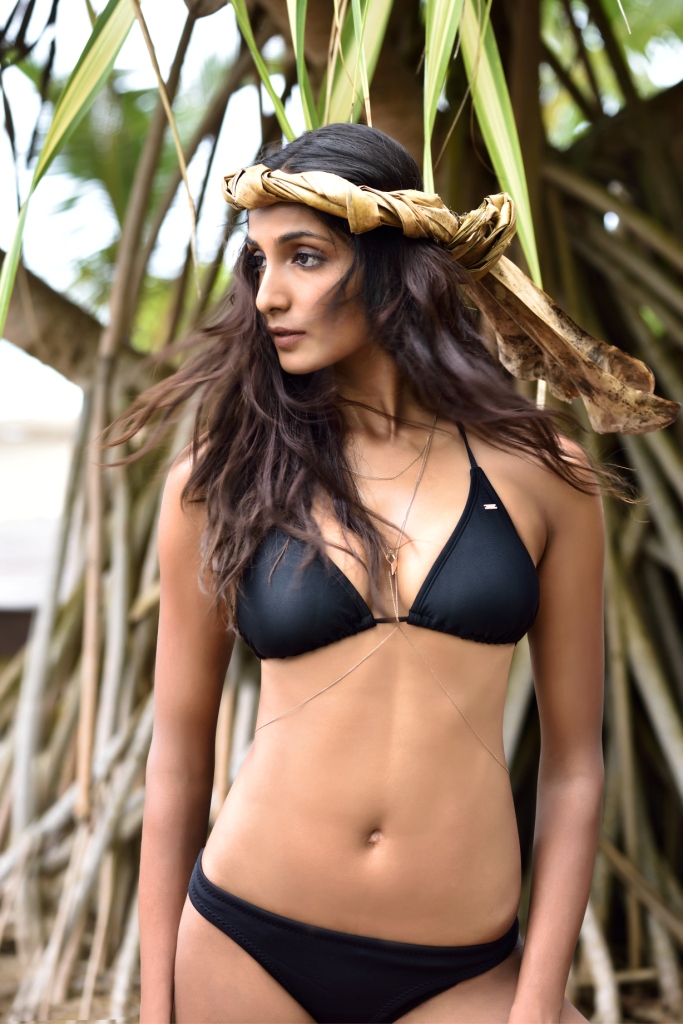 As the most awaited glamorous and prestigious Kingfisher Calendar 2016 is out, NDTV Good Times brings you all behind-the-scene action filled with glitz and fun from beautiful and sunny Seychelles with the Making of the Kingfisher Calendar 2016. The show will reveal ace lens man Atul Kasbekar juxtapose stunning models against exotic backdrops of islands, private beaches and the vast blue ocean. The show will air every Saturday at 10 PM, starting February 6, 2016.
The Kingfisher Calendar 2016 features five fresh faces; Maya Hendricks, Aisha Sharma, Noyonita Lodh, Sushrii Shreya Mishraa and Aishwarya Sushmita. Aishwarya Sushmita was chosen winner of Kingfisher Supermodels 3; a reality talent hunt aired on NDTV Good Times. These girls have been styled by the talented Allia Al Rufai; make-up artist Kapil Bhalla; hair expert Richard Wilkinson and captured on lens by none other than Atul Kasbekar, who has been associated with the calendar since its inception.
The Kingfisher Calendar, which is in its 14th year, is the most sought after photography masterpiece to look out for every year and it couldn't have got better this year. In the show, anchor and model Maya Hendricks will be seen sharing interesting trivia and inside stories on what goes behind the making of the most glamorous calendar of the year. Besides eye-catching landscapes and beautiful models, it will also take you through all the latest trends in make- up, bikinis and hairstyles.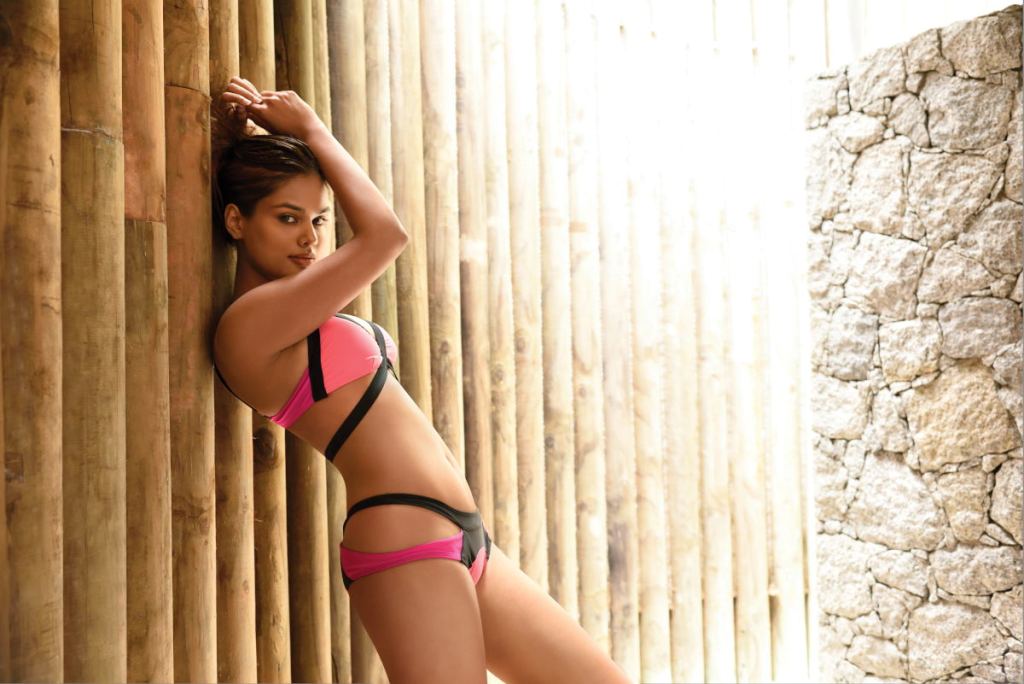 Sharing his thoughts on the current edition of the calendar, Samar Singh Sheikhawat, Senior Vice-President, marketing, at United Breweries Ltd. said, "Shot at the tranquil beaches of Seychelles, The Kingfisher Calendar 2016 showcases the best of style and photography. An epitome of unmatched glamour and panache, the calendar has been a launchpad for fresh talent and has given the fashion industry some of the biggest names. Every edition receives great admiration from the connoisseurs of style and photography. I am sure this year as well, the calendar will be a much coveted possession."
Talking about his experience on the Making of the Kingfisher Calendar 2016, Atul Kasbekar said, "We have launched the 14th edition of Kingfisher Calendar and it has been an incredible journey. Every edition promises to be fresh and daringly different. This year the calendar was shot in Seychelles. A tropical paradise with pristine beaches, shooting the models in Seychelles was great fun. Each of them are extremely enthusiastic and talented and look ravishing in every frame. I am sure they will create waves in the fashion industry."
Having shot at some of the best beaches in the world; Anse Source D' Argent in La Digue, Anse Louis, Anse Intendance and Anse La Mouche in Mahe, The Kingfisher Calendar 2016 in Seychelles has been a picture perfect location for the models to bring out their sensuous best.