Swiss International Air Lines (SWISS) unveils #SWISSJazzContest campaign in association with Switzerland Tourism and Montreux Jazz Festival
Through the campaign SWISS provides Jazz enthusiasts and students from different music schools/colleges a chance to showcase their talent by registering on www.flyswiss.co.in and uploading a 2-minute musical audio or video and win tickets to attend the Montreux Jazz Festival in Switzerland. The #SWISSJazzContest is open till May 2, 2018.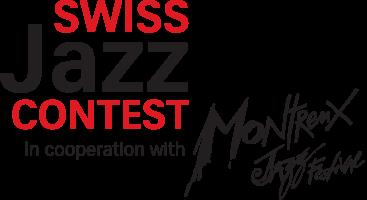 The winner will be selected and announced by an esteemed jury member on May 14, 2018 and will be honored with a couple-ticket on SWISS along with a two-night stay at Lake Geneva Montreux. The winning couple will also get an opportunity to attend the Montreux Jazz Festival (June 29 – July 14) and get up-close back stage with artists at the festival.
In addition, Switzerland Tourism will also gratify the winning couple with Swiss Transfer Tickets or a Swiss Travel Pass for sightseeing in Montreux. The Swiss Transfer Ticket or the Travel Pass is not inclusive of local commute.
Swiss International Air Lines (SWISS) is Switzerland's national airline, serving over 100 destinations in 43 countries from Zurich, Geneva and Lugano and carrying some 16.5 million passengers a year with its 91-aircraft fleet. The company's Swiss WorldCargo division provides a comprehensive range of airport-to-airport airfreight services for high-value and care-intensive consignments to some 130 destinations in over 80 countries. As The Airline of Switzerland, SWISS embodies its home country's traditional values, and is committed to delivering the highest product and service quality. With its workforce of over 8,800 personnel, SWISS generated total operating income of around CHF 5 billion in 2017. SWISS is part of the Lufthansa Group, and is also a member of Star Alliance, the world's biggest airline grouping.