Popular actress Sunny Leone has recently been in the news for being a doting mother to her newborns – Asher Singh Weber, Noah Singh Weber and her daughter, Nisha Kaur Weber. Time and again, her philanthropic efforts have been captured by the media. However, it is a little known fact that the benevolent actress had been selflessly extending financial support to her team member and friend, Prabhakar – who has been fighting kidney failure. The actress has now turned to crowdfunding to aid Prabhakar's on-going medical treatment.
Prabhakar takes care of Sunny and her whole team, when she is shooting. He is the sole bread-winner of his family of 6, which makes it impossible for him to bear the high medical expenses. A year back, he was being wrongly treated at a hospital, where they were willing to take his life to receive his kidneys. On learning about his predicament at the end moment, Sunny and her spouse, Daniel Weber moved swiftly to get Prabhakar released from the hospital by paying the medical bills, and admitting him in a proper hospital. It was here that they were informed by a kidney specialist that only 20% of his kidneys are functional.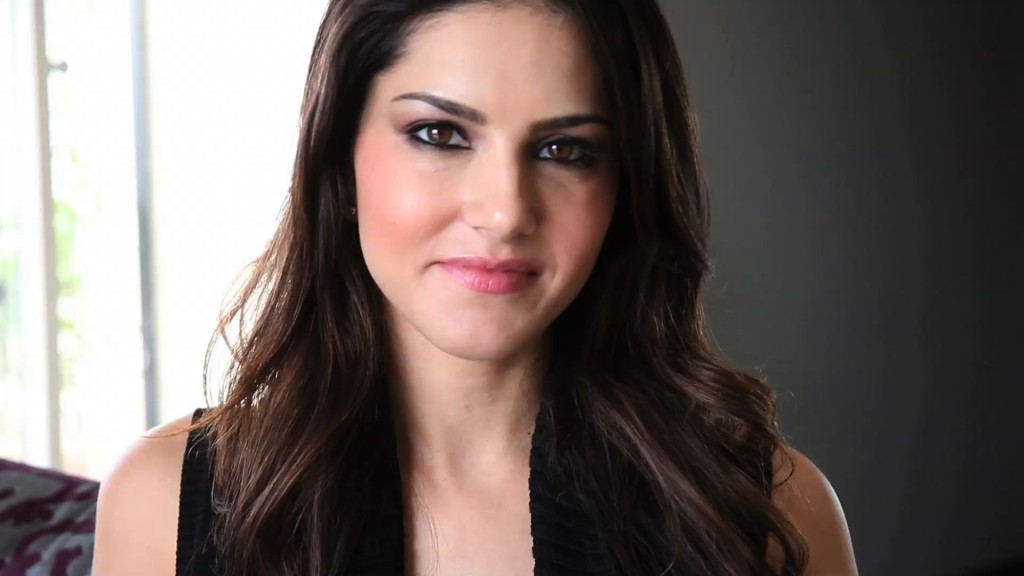 Prabhakar then made it through the year with appropriate attention and care, but was recently diagnosed with complete kidney failure and had to be put on dialysis at the Criticare hospital at Andheri.  His sufferings increased to such an extent that he was pronounced dead on the table, but was fortunately resuscitated. He has been released from the hospital until they find a donor, with dialysis currently being his only hope for survival and thereby supporting the livelihood of his own family.  With the total cost of his medical expenses amounting to 20 lakhs, Sunny and her team, who have been continuously supporting him, are finding it difficult to bear such a huge amount.
Not the one to lose hope, the actress has turned to crowdfunding and started her fundraiser on ImpactGuru this Wednesday. Sunny's initiative has brought about a ray of hope in Prabhakar's life again as he eagerly awaits a miracle which will help him lead a normal life, which he truly deserves.
1