It's time to get summer ready! Bring out your floral dresses, cotton scarves and dawn a Fedora and you are good to go. Top off your summer look Ayesha that's 'perfect for shielding yourself from the sun's harsh rays.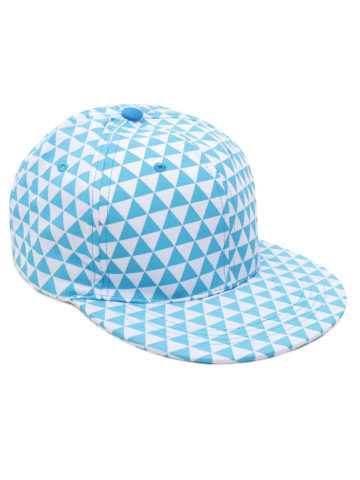 A nice summer hat is perfect to wear in those picnics at the park or during a leisurely stroll in the woods…. Ayesha features various kinds of women's hats and caps in vibrant colors. They are simple yet beautiful, which makes it possible for ladies to wear them every day, and not just in special occasions. Be the ultimate chic as you pose in your summer dress and an uber-fab fedora hat. Fedora hats are classy and sexy; they will remind one of the golden age of cinema. For a casual coffee or lunch date flaunt the caps.
Have a fun-filled summer fashion with Ayesha!