Make your rooms classy and adorable with these marble tables by Salvatori
New Delhi, June 2017 – Good design is in the details; In fact, one or two carefully selected pieces could make or break your overall design plan. When it comes to the house, there are lots of choices to make- from furniture to furnishings, wall coverings, lamps and accessories and there are a lot of design elements that you need to include in your home decor. Tables play a very significant role in completing ones home décor. StudioCREO launches a collection of tables 'Love Me, Love Me Not' Collection by Salvatori to give your house that extra edge.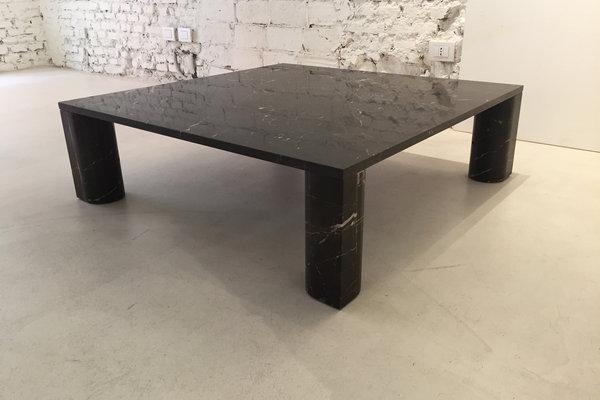 The Love Me, Love Me Not Collection essentially comprises of four tables i.e., a substantial dining table; a square coffee table; a modest-sized round dining table; and a small, round side table.
The stone is the star in this collection which is designed by Mr. Michael Anastassiades, with the specific intention of highlighting the opulence of the marbles chosen for his collection 'Love Me, Love Me Not'. 'Monumentality' is the key word that encapsulates this collection of four tables, each in a different marble.
What: Marble table collection, 'Love Me, Love Me Not Collection by Salvatori'