St. Lawrence High School, Kolkata and St. Lawrence Old Boys Association (SLOBA) together are nominated for the prestigious Peace and Sport Award under "April6 Initiative of the Year" category. [International Day of Sport for Development and Peace (IDSDP) is celebrated on April 6th ]  
This happens to be the only Indian nomination and the only school in among all nomination categories.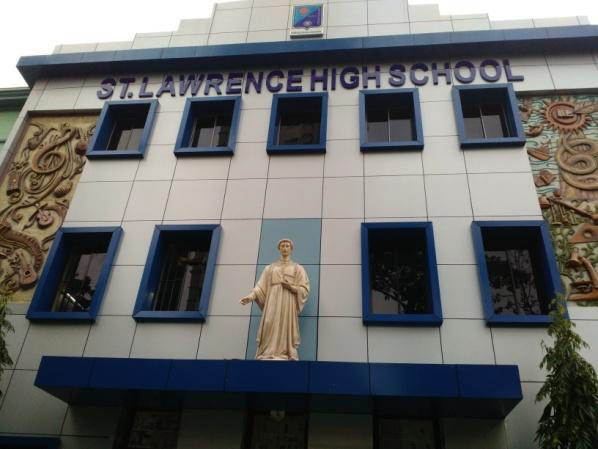 The top three April 6th celebrations  in the world are nominated for the award out of 680 initiatives in 80 different countries in 5 continents.  The winner will be selected by a Jury Committee and announced during the Peace and Sport Awards Ceremony that will take place on Thursday, 7 of December 2017 in the presence of H.S.H Prince Albert II of Monaco during 10th edition of the Peace and Sport International Forum in Monaco.
The event will gather more than 600 participants from 110 different countries and is the only Forum in the world bringing together all the actors involved in the peace through sport movement. Among the several high-levels speakers that will be present are 2006 Nobel Peace Prize Mr. Muhammad Yunus, UEFA Champions League winner, four-time Premier League Champion Mr. Didier Drogba and other Champions for Peace from international sport arena.
Nomination in the other categories includes International Volleyball Federation (FIVB), Badminton World Federation (BWF), Björn Borg Brand, The Ministry of Foreign Affairs of Colombia, FC Barcelona Foundation, La Fondation Paris Saint Germain, The PyeongChang Organizing Committee of the 2018 Olympic and Paralympic Winter Games, Juan Mata (famous Man U footballer) and other international organizations.
http://www.peace-sport.org/news/peace-and-sport-awards-nominees-anticipate-a-difficult-choice-for-jury/