The Kolkata based maker of state of the art television sets, SkyLED has made a successful entry into the major South India based markets. After its hugely triumphant forays into Karnataka, it has also chalked up impressive numbers in Tamil Nadu, where it has already appointed 3 super stockists and 15 distributors who are currently being serviced by a dedicated team of the company's marketing and sales executives.
This comes close in the heels of the earlier successes in Karnataka, where 25 dealers are already doing brisk business with the SkyLED televisions and monitors. Says Rais Qureshi, the Chairman & Managing Director of SkyLED, "We are overwhelmed by the response our products are getting in these southern markets. Our top of the line products – SmartTVs and CurvedTVs are being lapped up in numbers that even we had not foreseen, which, in a way is a testimonial not only about the quality of our products, but also of the depth and maturity of these market segments." Not an anomaly, considering the fact that consumers in these markets are extremely well informed and discerning – they are not only aware of the latest technologies that are on the shelf, but are able and willing to adopt them to maintain their edge in terms of their excellence quotient. When that technology comes at prices that are reasonable, the trickle literally becomes a flood, as SkyLED is witnessing to its obvious pleasure.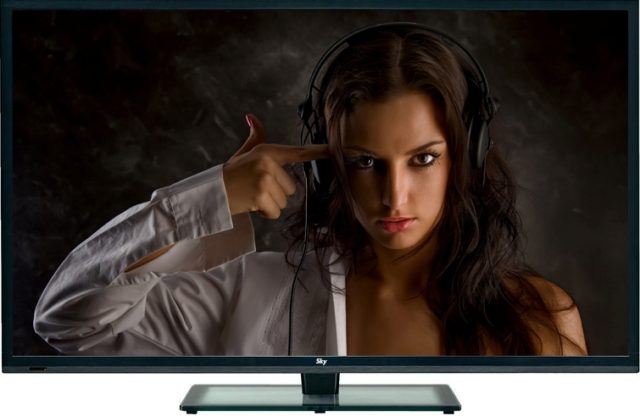 Qureshi's words make sense as the high end television market is witnessing a distinct trend, where "intelligent" television sets are increasingly being used also as monitors to access the internet and double up as computer monitors. "Our sets are feature rich with not only built in speakers which double up as home theatres, but are also wi-fi and bluetooth enabled which make them the conversation piece in the home – the single window to the world of entertainment" says Qureshi, basking in the knowledge of having a winner in up his sleeve (or is it USB?). Crystal clear picture quality, booming sound, solid state manufacturing, home theatre capabilities, visual contours, and ergonomic designs – SkyLED has it all. What it has in addition, is AI – Fuzzy Logic enabled units that take the television experience into the next level, by integrating it into the virtual world. "These monitors / Television sets are also ideally suited for playing computer games with extreme graphics quality – which also makes them the first choice of the generation next that is absolutely hooked on to these games" says Qureshi.
SkyLED is known to introduce the latest and most technologically advanced products at multiple price points which have already made it into a preferred brand in the East and North Eastern parts of the country – a story that it is confident of replicating in the south. Manufactured in its production lines in China, the company has an assembly unit in north India from where it rolls out its army of killer models. As a matter of fact, if the numbers are to be believed, the demand is so high that the company is already negotiating additional production lines in China and is simultaneously refurbishing its logistics and infrastructure in India.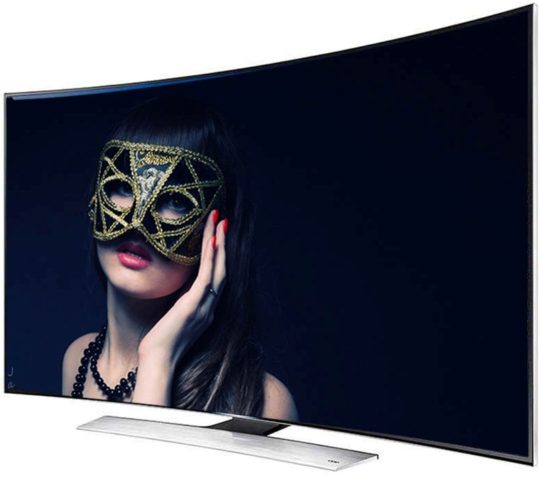 Queried on the current state and the plans for the immediate future, Qureshi is non-committal: "God has been kind" he says, adding that "we are trying our level best to live up to the expectation that our products have generated in the market and are leaving no stones unturned to either meet the surge in demand or ride the wave of technological excellence to refurbish our position in the hearts of our consumers."
"These are indeed exciting times for the television market and we are enjoying playing the disrupter, especially in the top end in terms of technology, where we are matching the products of the so-called leaders with comparable sets, but at extremely attractive prices."
If that isn't what one calls a "Win-Win", what is?
For more information visit:
1