The $26 level has acted as silver's support for over two years now. And after a 10% slide over the past three weeks, including Friday's 6% drop, we're once again challenging this all-important line in the sand.
Will $26 hold this time? Maybe not… yet I remain a long-term silver bull and see lower prices as a buying opportunity.It's been a painstaking ride for silver investors.
Let's take a look at sentiment, which has turned extremely negative.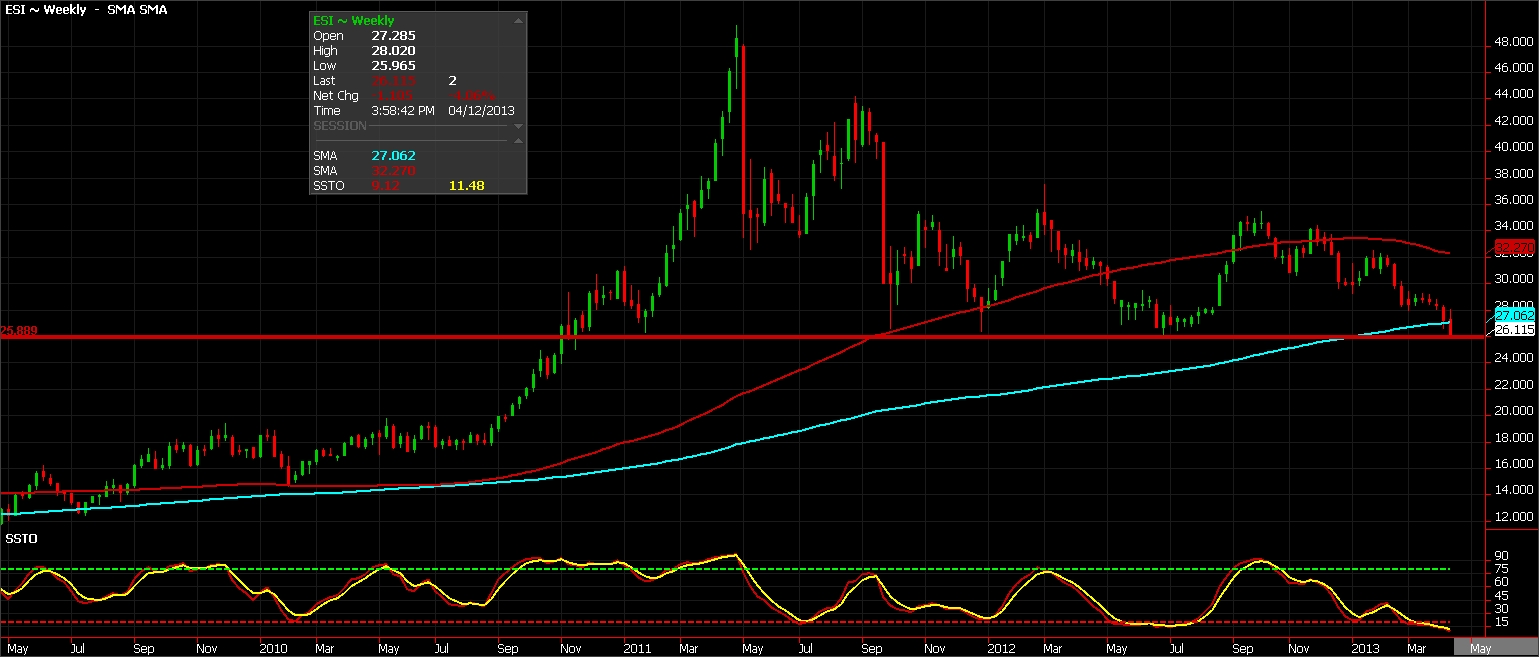 Silver sentiment is turning more negative by the day –
Gold is now trading under a psychologically important level ($1,500), likely triggering a flood of sell stop orders and shaking out weak longs.
Oh, and Goldman Sachs is now predicting a bear market in metals, including gold and silver.
Meanwhile, Citibank came out today claiming the end of the commodity bull market has come.
And adding insult to injury, the equity bull market rages on, with overall bullish complacency aiding the recent rout in metals.
All we need now is a Newsweek or Time magazine cover proclaiming the death of commodities and we'll be able to call the bottom.
If you haven't guessed it – I fully subscribe to the theory of being a contrarian at sentiment extremes. As weak hands let go of their longs I will take silver off their hands and be a buyer.
Whether we've fully put in a bottom is not the point. We could easily fall through $26 before hitting rock. But I'm more concerned where prices will be in the coming months, not days. I expect prices closer to $32-34/ounce by Q3 and aim to use this two-year long setback as a buying opportunity within what I see as a longer-term bull market.
I recommend wading into bullish trade slowly…..
-Umesh Shanmugam