The personalized digital marketing technology leader seeks talent to accelerate technology development in big data integration, machine learning and Dynamic Creative Optimization (DCO)
Bengaluru, 23rd January 2018: Silicon Valley-based Jivox, the personalized digital marketing technology leader, has announced the expansion of its tech team in India with the formal launch of its second Engineering Centre at Bengaluru in response to the rapid growth in both its platform capabilities and customer base. Located at Sarjapur road, this new centre would drive the continuous development of Jivox'scutting edge technology encompassing big data integration, machine learning and Dynamic Creative Optimization (DCO). Development work would also include scaling Jivox's machine-learning based personalization platform, Jivox IQ, for large brands' digital marketing operations across the globe.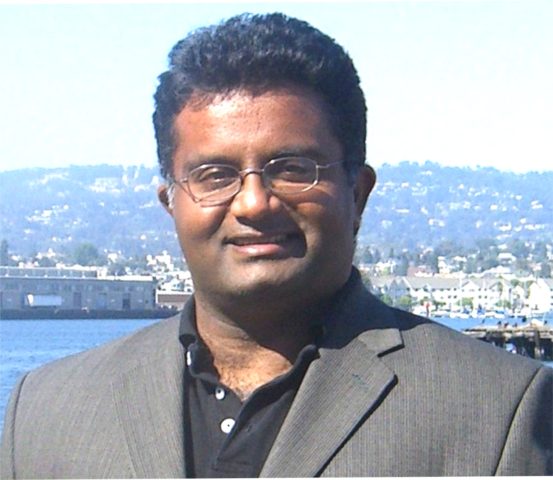 "The Jivox IQ Platform is a powerful solution for engaging consumers with the right message in real-time across all channels. It is the backbone of many successful personalization advertising campaigns run by large global brands" said Naren Nachiappan, Managing Director of Jivox India. "We are seeing rapid growth in our engineering team and are seeking engineers to be placed at our new Centre at Bengaluru—those with deep experience as well as young, bright university graduates—to take us to the next level of innovation. We are actively recruiting at top-tier universities in India, including BITS, NIT and IIT."
"Jivox addresses a key pain point that has been deeply felt by digital marketers," said Shankar Venkataraman, SVP Engineering for Jivox. "Today online ads that broadcast the same message to everyone are not delivering performance and ROI. This is why global brand marketers turn to Jivox for help with personalizing ads. In less than ten milliseconds, the Jivox platform can search through petabytes of data, apply machine-learning algorithms and construct a relevant messaging to every micro audience—at the right time."
About Jivox
Jivox is transforming the way the world experiences digital marketing. We connect brands with their audiences in the most personalized way: using big data, machine learning and Dynamic Creative Optimization (DCO) technology to serve relevant messages across all channels. Our flagship Jivox IQ is purpose-built to assemble and deliver 1:1 messages on-the-fly—through advertisements, email and social media. Powered by Neuron™ Machine Learning technology, this intelligent platform helps brands deliver, at scale, thousands of hyper-personalized messages through a real-time omni-channel experience—all made possible by integration with data of every kind: proprietary, audience, contextual, campaign. Jivox is trusted by hundreds of leading companies including InterContinental Hotels Group, Cars.com, Sony, REI, QVC, Bayer, and more.