Go digital this mother's day and bring a warm smile on her face with BlackBerry apps. These apps are for every type of mom out there and we think this is the perfect occasion to splurge for her. So go ahead and enjoy these offerings from BlackBerry.
For the mom that needs to chill out
Everyone needs a breather and this app allows you mom to spend some time relaxing and meditating by listening to sounds and tunes that help her to calm down .
Price: Rs. 50/-
For the mom that has trouble multitasking
Multitask Timer for BlackBerry
This app is designed for all the BlackBerry loving moms who work hard and multitask to take care of everything. It is easy to use and has many useful features that will help them become a super mom.
Price: Rs. 50/-
For the mom that loves to cook
All moms love to cook; this app is an encyclopedia of world cuisine. Pick one of your favorite recipes from the apps and help your mom cook the best meal ever.
Price: Free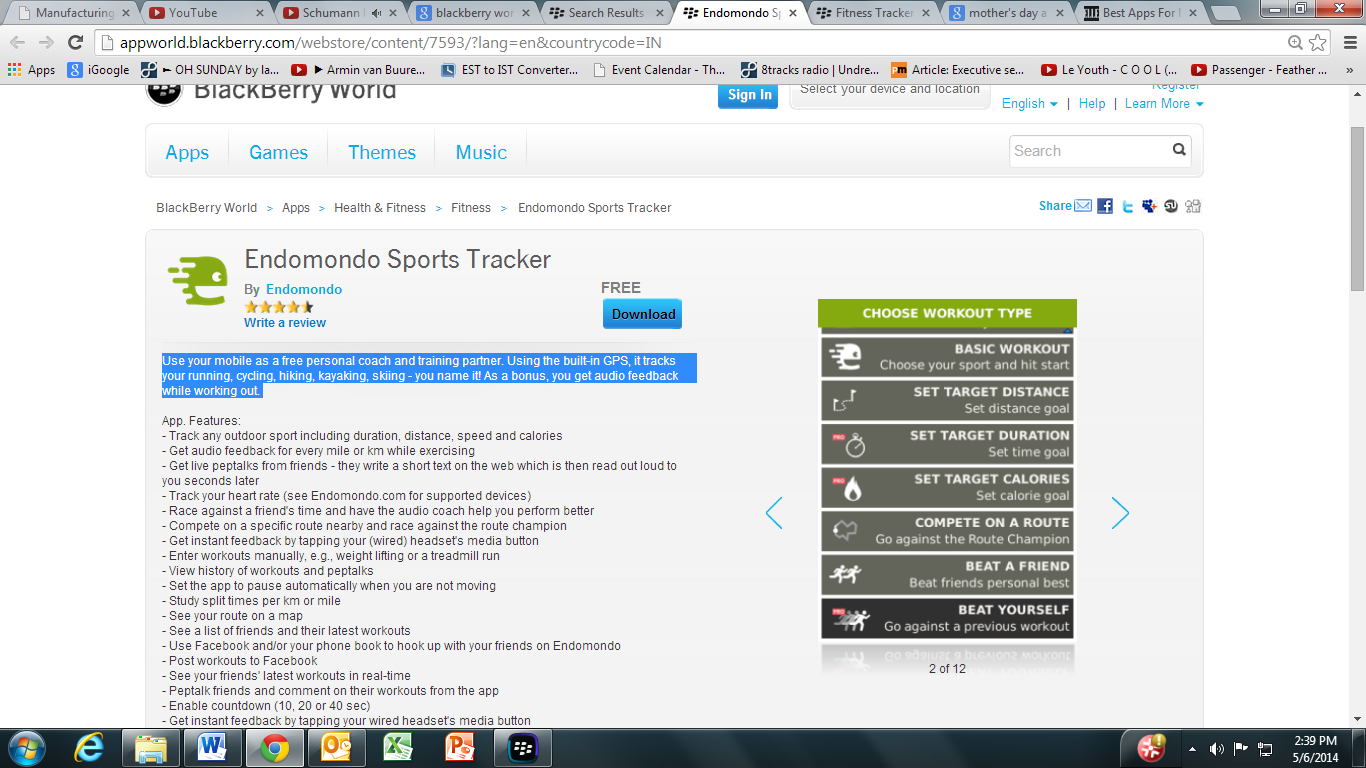 ‪For the athletic mom
Gift your mom a free personal coach that will track her hiking, walking and running via built it GPS and as a bonus there is an audio feedback as well.
Price: Free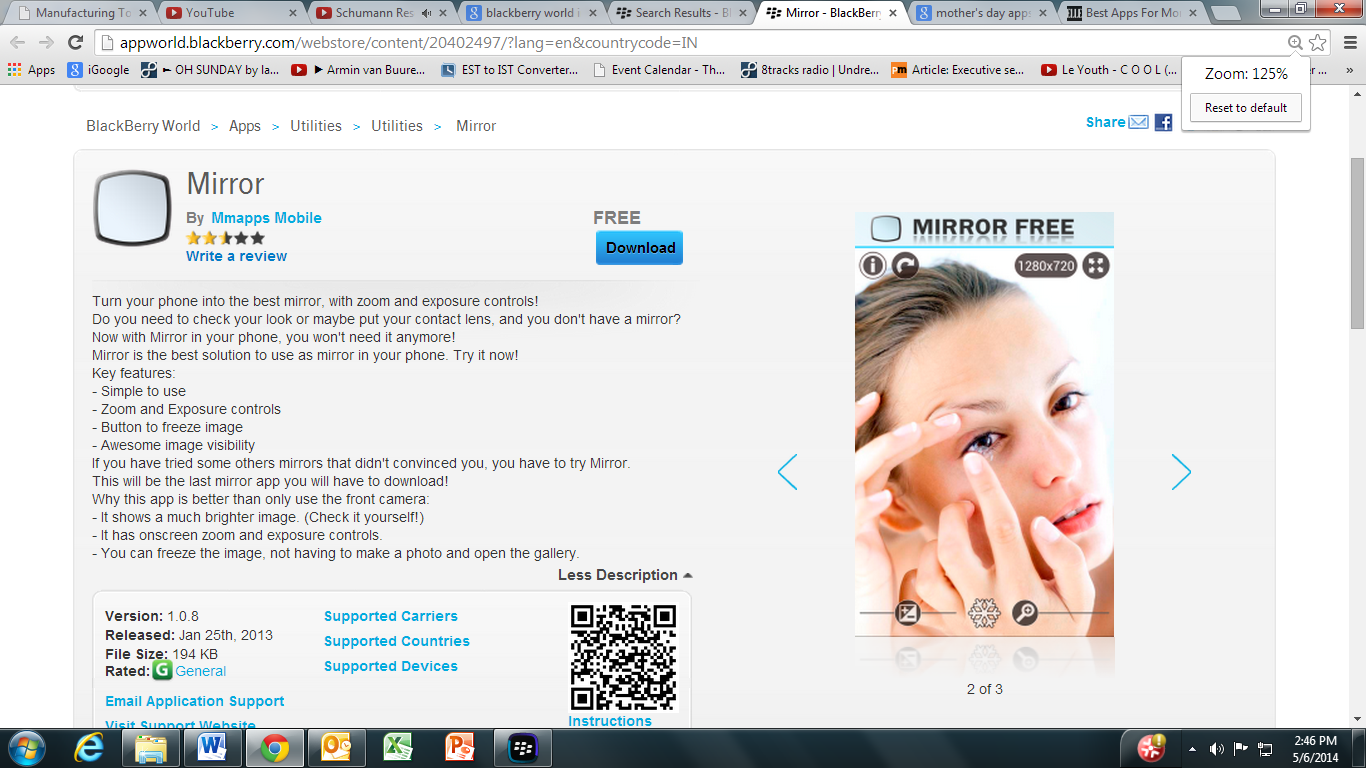 For the beauty-obsessed mom
This app is for moms who are savvy and fashion conscious. It allows users to just click and get them ready while on the go. This app is useful for the working moms also.
Price: Free