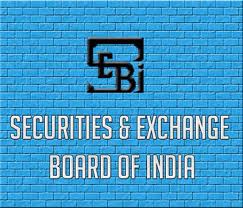 The Securities and Exchange Board of India (SEBI) has proposed that the SEBI Act be amended to provide for effective mechanisms for recovery of monetary penalties imposed by SEBI in such manner as may be specified by regulations or if found expedient as per provisions of the Income Tax Act through a reference to the income tax authority on the lines of the provisions of Section 39 of the Competition Act, 2002.
As on 30th June, 2012, there are 1290 defaulters, and the total amount of penalty imposed on them is Rs. 112,25,98,000 (Rupees One Hundred Twelve Crore, Twenty Five Lakh Ninety Eight Thousand only).
This was stated by the Minister of State for Finance Shri Namo Narain Meena in a written reply to a question in the Rajya Sabha today.