India, April 2016: This Spring/Summer 2016, Pepe Jeans London introduces Powerflex, a unique fabric with a dual-core technology – Lycra and polyester yarns are spun together to create a higher elastic fabrication with a minimum 60 per cent stretch.
Powerflex denim is thermo-fixed to increase the stretch for better comfort and the denim is crafted from unique fabrics that use the latest weaving technology.
"Innovation has always been at the heart of the Pepe Jeans London denim offering, and we are constantly embracing new technology and searching out new techniques –, it's part of our DNA," says Trevor Harrison, Head of Denim Design at Pepe Jeans London.
Boasting an impressive recovery so that it stays in perfect shape, wearers are treated to the ultimate comfort through this versatile and special elasticity.
"It started as a trend and something used in sports clothing and has now become mainstream. For consumers it has grown from this sector to leisure and loungewear, so it was a natural profession to give them this – and in the fabric they wear the most: denim. Once you put on a Powerflex jean, it's very difficult to put back on a rigid 14 oz ever again," adds. Harrison.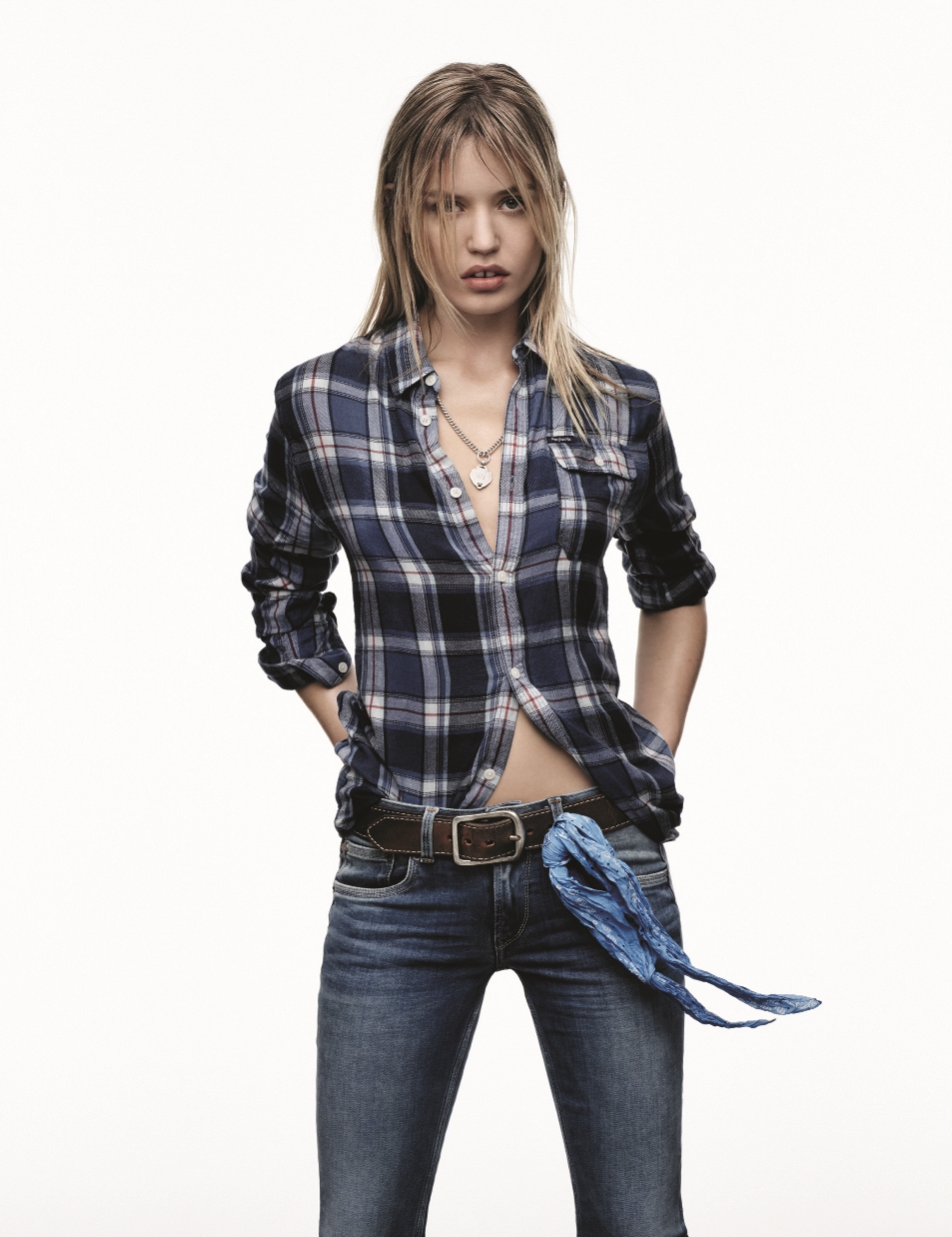 About Pepe Jeans London:
Pepe Jeans London was founded in 1973 at a stall in Portobello Market (London) where its founders, the Shah Brothers, customized originaljeans. A great product, good value for money and creative advertising campaigns have made Pepe Jeans a leading brand that is now present in over 60 countries in all five continents. Pepe Jeans entered the Indian market in 1989 as a denim and casual wear brand. The company managed to get a dominant foothold in the Indian market over a span of 20 years and is one of the leaders in premium jeans and casual wear space. The brand has evolved today as a complete casual wear brand and sells everything one would associate with casual wear including casual cotton shirts, denim shirts, light-weight jeans, T-shirts, shirts, jackets and accessories such as duffel bags, caps and most recently, cotton casual pants. Its products are sold through 162 EBOs, over 1029 MBOs and 237 plus large format stores across 110 cities.