LOG ON TO WWW.PRECIOUSPLATINUM.IN TO LOCATE PLATINUM AUTHORIZED RETAILER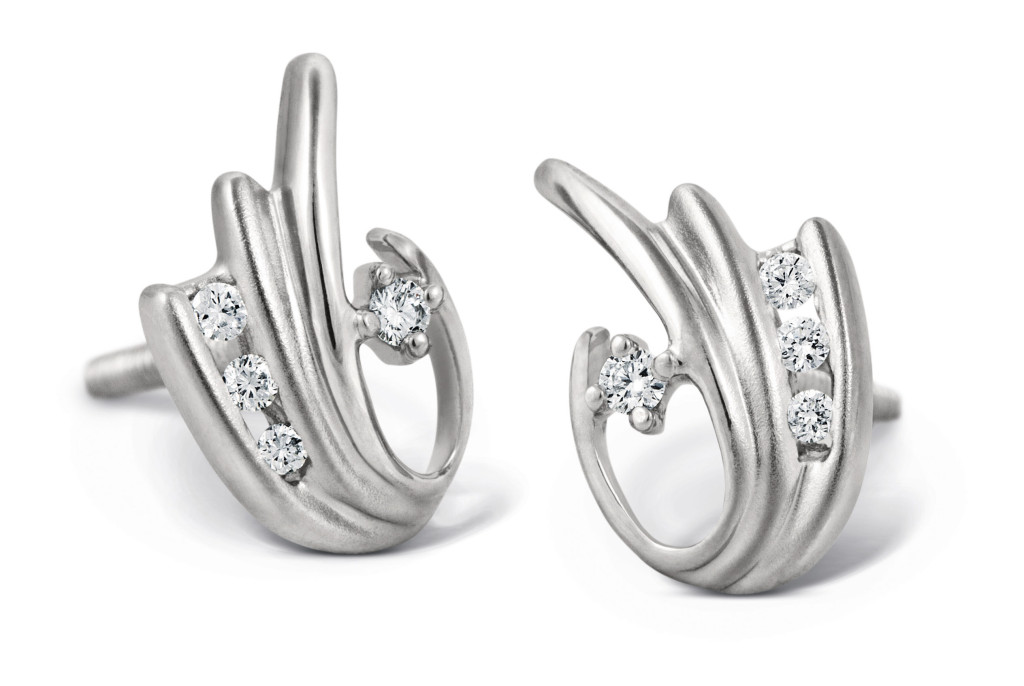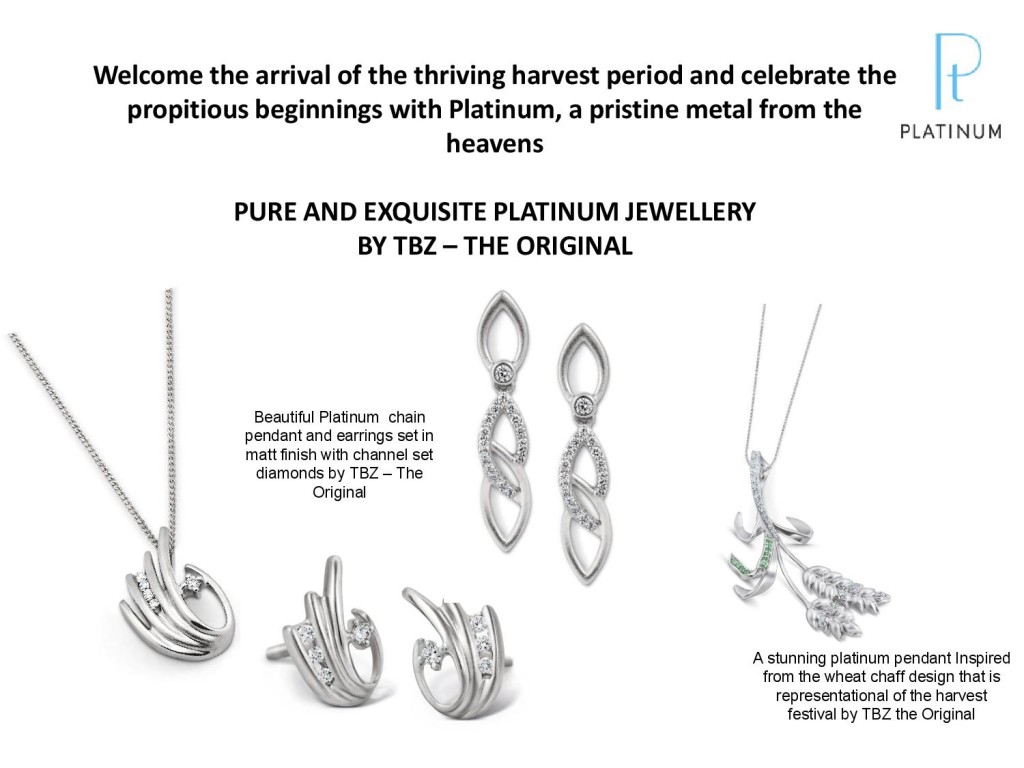 12th January 2015:Makar Sankrati marks the celebration of the traditional harvest festival in the country as the sun's path transitions through the seasons. Welcome the arrival of the thriving harvest period and celebrate the propitious beginnings with Platinum, a pristine metal from the heavens.  Choose designs crafted in the naturally white and pure metal, available at TBZ – The Original.
The exquisite range of platinum jewellery is priced from Rs. 12,000 onwards and includes a wide variety of designs in bangles, bracelets, rings, earrings, chain and pendants, necklaces.
Found in very few places on earth, platinum is rare and exceptionally durable – lasting for many generations. The density and resistance to wear makes it the most secure, protective metal for settings, which means your diamond will be protected for a lifetime of wear. It is also an excellent 'store of value' and definitely appreciates with time, therefore offering a good opportunity for investment.
Platinum jewellery range starts from Rs. 12,000 onwards*
Price subject to vary basis the current metal rate and the diamond quality
In order to assure consumers of the purity of platinum jewellery, Platinum Guild India Pvt. Ltd. has appointed Underwriters Laboratories (UL Inc, USA) to audit and monitor its Quality Assurance Scheme. Under this scheme, all authentic platinum jewellery in India comes with a Quality Assurance Card and bears the purity hallmark of "Pt 950" stamped inside the piece. This also serves as an assurance of a 'buy back' programme.
To see more designs in platinum please visit http://www.preciousplatinum.in/