Uses Technology To Transform Training Gear
Mumbai, February , 2013: With a renewed focus on fitness and on creating a 'fit brigade', leading sportswear and fitness major Reebok has announced the launch of RealFlexTransition 2.0.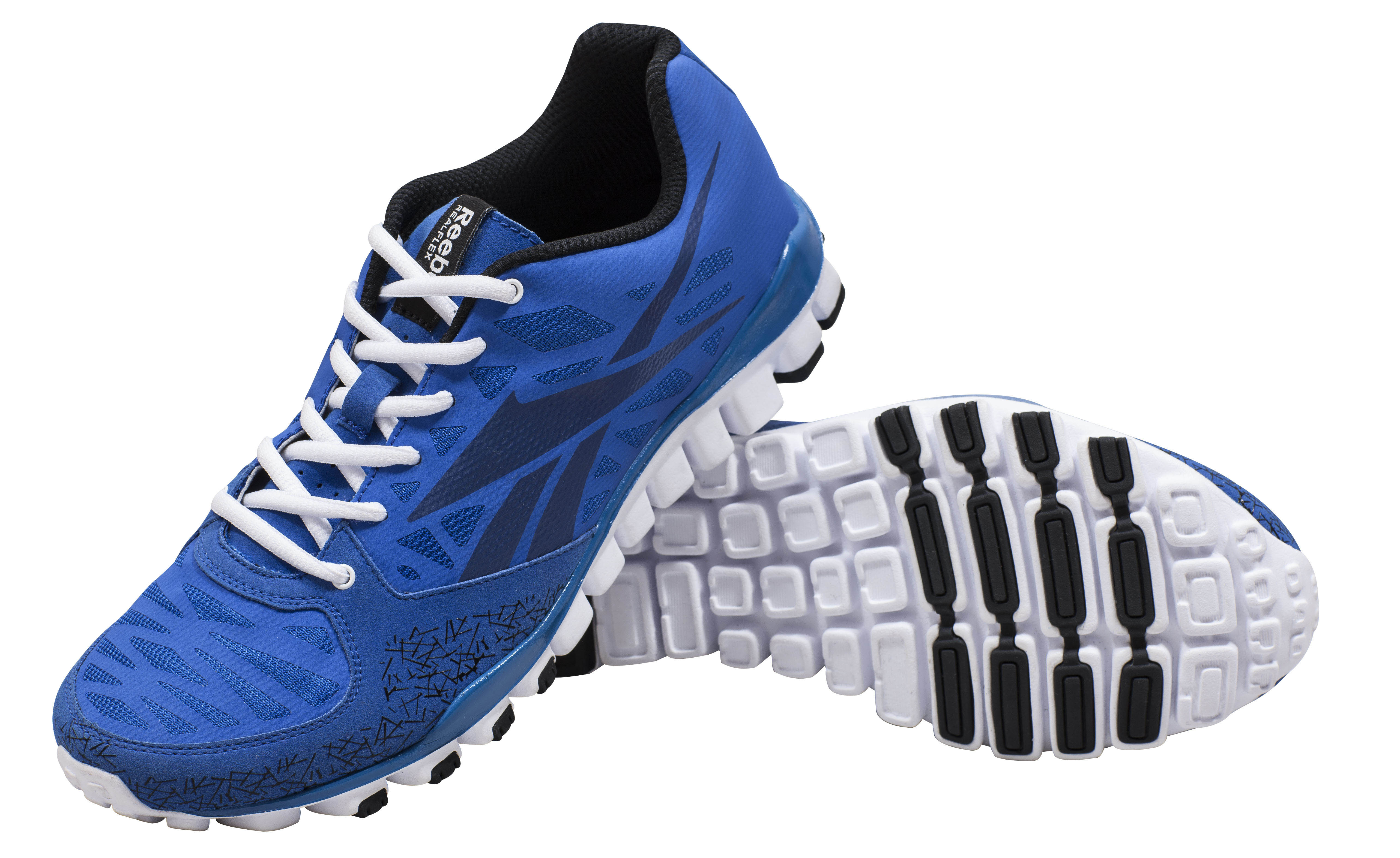 Real Flex 2.0 is a technology-powered shoe range that is focused on giving consumers fulfillment of their fitness needs, and is designed for natural motion.
Reebok's Real Flex 2.0 helps your feet flex naturally and land on the ground, it is bio mechanically correct and safer than running in any other shoes in the concrete man-made world of today.
RealFlex 2.0 features 53 independent 'sensors' on the bottom of the shoe strategically positioned to adapt to all training surfaces, hence making the range perfect for training, offering stability and durability.
With its minimalist construction on the upper, RealFlex 2.0 delivers a 'sock like' feel to the athlete. When combined with the sensors on the bottom of the shoe, RealFlex 2.0 promotes and enhances natural movement in a way that allows the athlete to move the way nature intended.
Reebok has used advanced technology to delve deep into the training enthusiast's patterns and fitness activities to create Real Flex 2.0, which in turn, recreates the natural motion of the human foot, offering enhanced protection for the wearer, and ultimate flexibility.
The RealFlex range is priced at Rs. 5,999/- onwards, and can be found at Reebok stores in a whole new retail environment where consumers will get experiential fulfillment of their fitness needs. RealFlex is available in black/green, white/red, vital blue/white and flat grey/vitamin C.