Ananya Ray started Rayzin with a simple thought – she wanted her creations to bring endless joy to people. Baking had always been a passion for her. She had been baking for family and friends since she was a teenager. She could turn the simplest of recipes into mouth – watering delicacies be it regular chocolate or vanilla sponges or delicate lemon tarts and fresh fruit gateaux or the sinful chocolate walnut brownies and apple pies.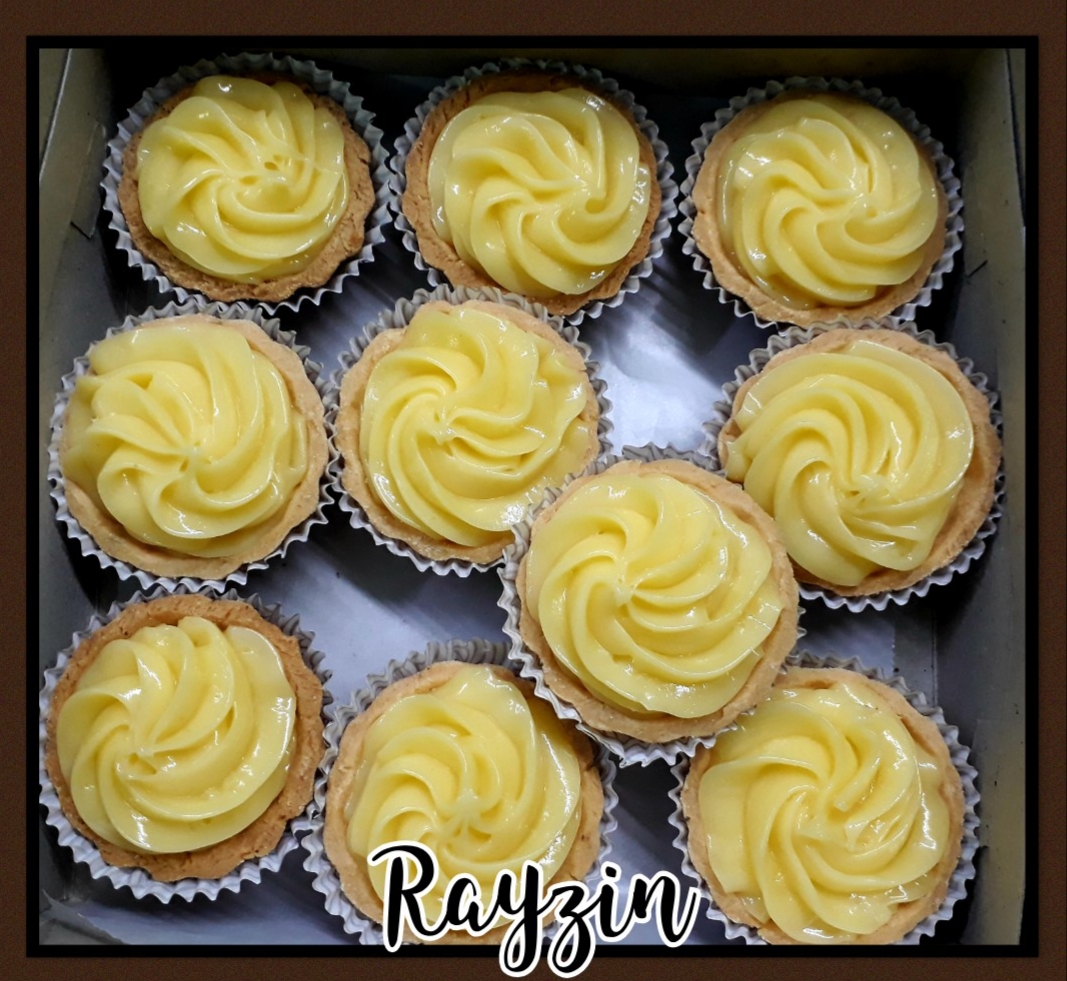 With a little coaxing from friends and lot of support from family Rayzin came into being. She started baking from home and took up small orders, which continued for a year. Her products spoke for themselves and as the orders increased, she needed to move out of her home and into a bigger space. She acquired her own bakery workshop within 2 years of launching her brand Rayzin.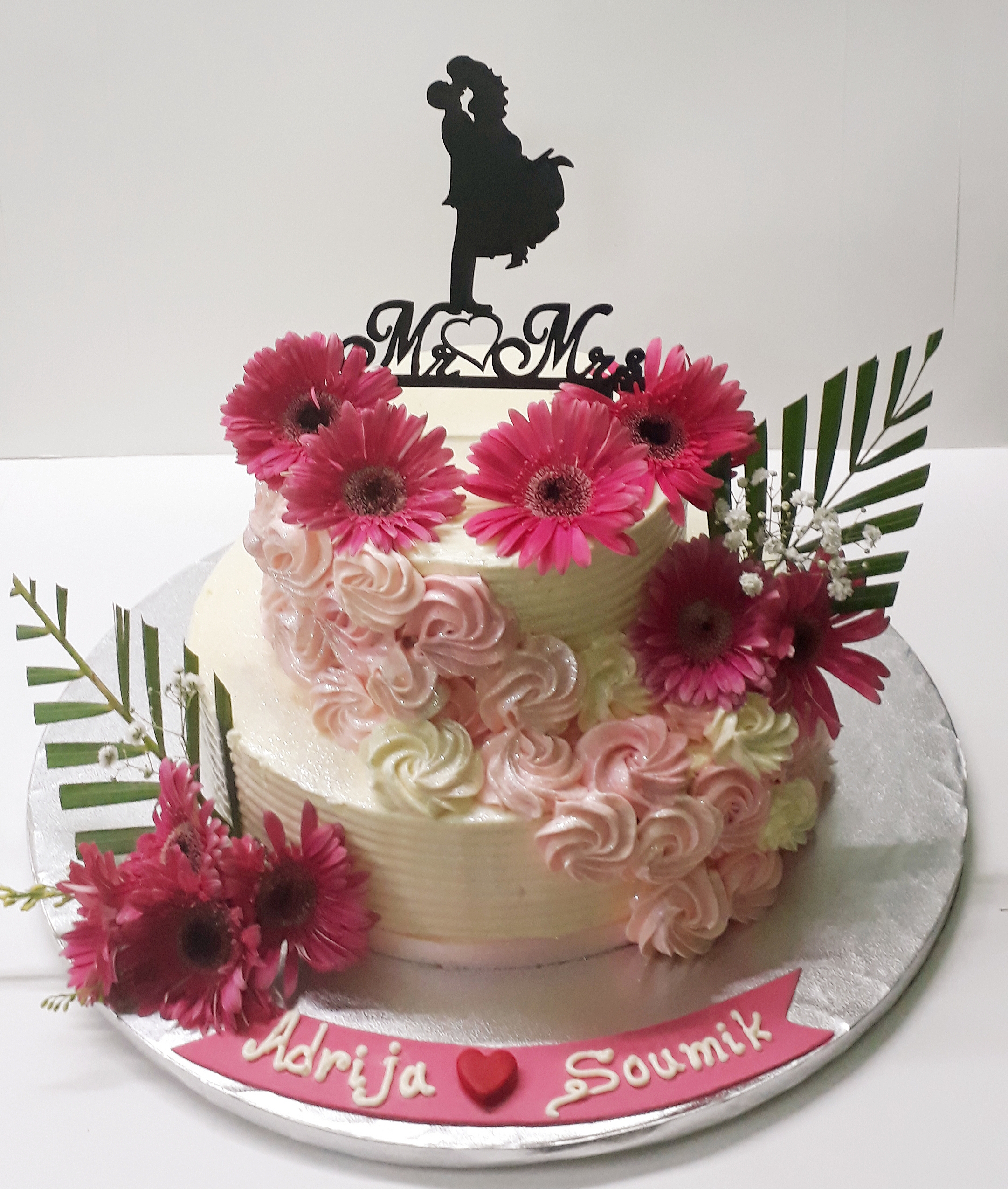 Her products are freshly made every day. The products go straight from her oven to your table. She provides personal service from the time of order till the time of delivery to her clients, who can vouch for the genuine quality of her products. Her commitment to quality and meticulous attention to details, have helped her establish a life – long relationship with her clients.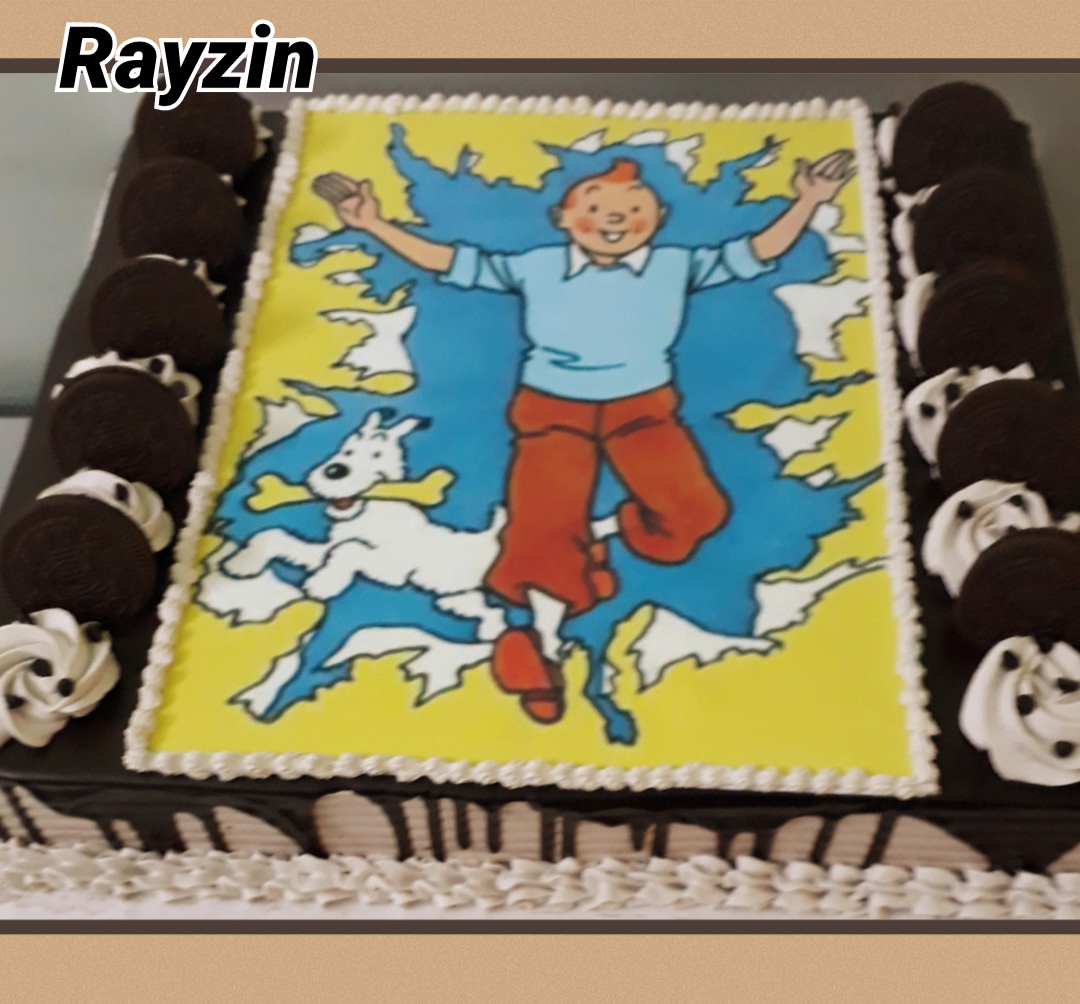 A teacher by profession and a passionate traveller, she learnt new things on her travel and wanted to share it with others. She started conducting cake baking and decorating workshops from time to time. These workshops were not only a success with the grown – ups but also became a favourite with the children.