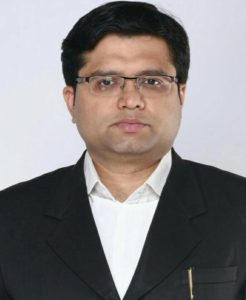 According to Eminent Lawyer Vivek Murarka, The State Government has proposed several new rules w.e.f. 1st April, 2017, for registration of properties in West Bengal.The new rule of fragmented duty payment states that the parties can go for registration of Sale Agreement upon payment of 2% stamp duty and the balance stamp duty may be paid upon Sale Deed registration. The Government is ready to suffer a massive revenue loss by agreeing to stick to the market valuation of the property adjudged at the time of Sale Agreement registration, if the Sale Deed is registered within 4 years. This will ensure that the Developers deliver the Project flats to the Buyers within a reasonable time of 4 years. 
Vivek Murarka further states that very soon, we might find the term of 4 years as a standard flat delivery clause in all the standard Flat Sale Agreements. Since, the Sale Agreements will be entered only after receiving plan sanctions, delay of Government permissions as a reason for delay in construction shall stand unacceptable. Bank Funds will be available in plenty due to the option registration of Sale Agreements at low Stamp Duty cost. Fraudulent Developers will be kept at bay due to availability of e-records of the registered Sale Agreements. Transition of property dealings from the unregistered era to that of registered era will bring more transparency being beneficial to the society at large. This rule is indeed a master stroke of the State Government, he adds.
About Vivek Murarka:
Vivek Murarka is a partner at Saha & Ray, Advocates, well known transaction law firm, based in Kolkata. His area of expertise are Property Laws, Corporate Laws and matters relating to Real Estate Documentations -Transactions. 
1