The Mrs India Beauty Queen 2017 pageant was a charismatic affair that was concluded in the month of September 2017. Priyanka Ujla from Gurgaon was crowned as the runners-up for the same.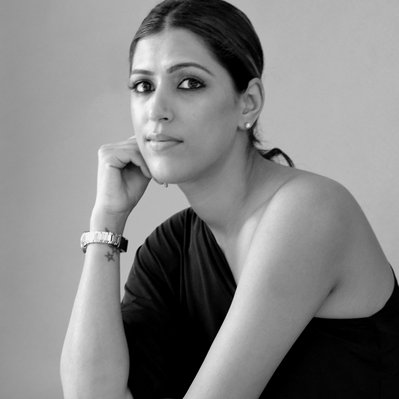 Priyanka Ujla- A woman from a small town with big dreams. Life has always been challenging for her but she has always fought through. This is what Mrs India Beauty Queen pageant is all about. It is a perfect platform that admires, salutes and celebrates the power of beauty, achievements and accomplishments of a married women. An opportunity to fulfill their dream, build an identity and leave a mark across the globe.
The finale of the 4th season of Mrs India Beauty Queen (MIBQ) was judged by an eminent panel which included Fashion Designer Rohit Kamra, Ranisa Rukshmani Kumari, Bir Kaur Dhillion (National Director for the pageant), Ashwani K. Goela (General Manager – Crowne Plaza Jaipur Tonk Road), Mr. Nikhil Vahi (Senior Vice President Hospitality Operations and Development – DS Group) and Dr. Jayshree Periwal (Director at JPI SCHOOL). MIBQ is the only pageant that caters to married woman, Indian origin age 25 to 50 years.
Priyanka says, "We, as woman can achieve a lot if we believe in ourselves. Don't let anyone underestimate your capabilities. Keep moving! Keep winning!"
Priyanka was not only crowned as the runners-up but also won the title of Mrs. India Fashionista at MIBQ, 2017. It hasn't been a smooth run for Priyanka since childhood. She was in school when her father died and being the eldest in the family she had to support her family financially. After graduating from high school, she moved to Gurgaon where she started working with hospitality industry and later moved to MNCs. It's been 10 years since she moved to Gurgaon.
Priyanka is a single mother of a 15 months old beautiful daughter and is currently working as a team leader/people manager with Alight Solutions, Gurgaon. Born and raised in Jammu, Priyanka always wanted to get into the fashion world and set an example, which led to her participation in MIBQ. After getting shortlisted as one of the finalists, she went through three days of rigorous grooming sessions which were conducted by ace supermodel and super mom Nyonika Chaterjee, who ruled the runway for more than 2 decades.
Priyanka has definitely proved that women are very strong and can achieve their dreams as long as they believe in themselves. She is truly an exemplary of strength, beauty and brain. Now that she is associated with a beauty pageant and was a runner up, she will be pursuing her career in modelling and will be working with NGOs for women empowerment for the betterment of a mother, a wife, a sister, a daughter – a woman.