Unlock her deepest desires with the key to her heart! ORRA launches special key themed Valentines Day collection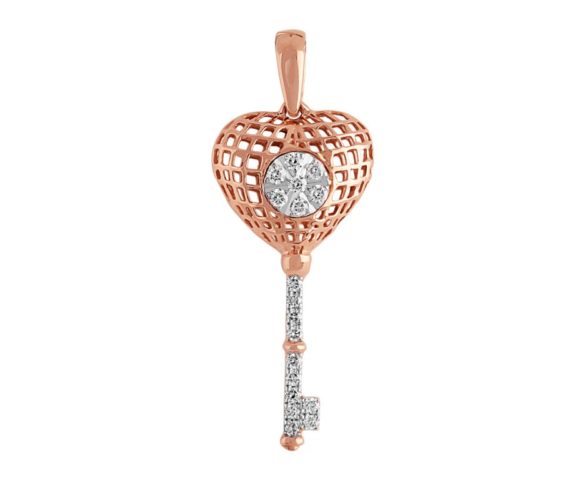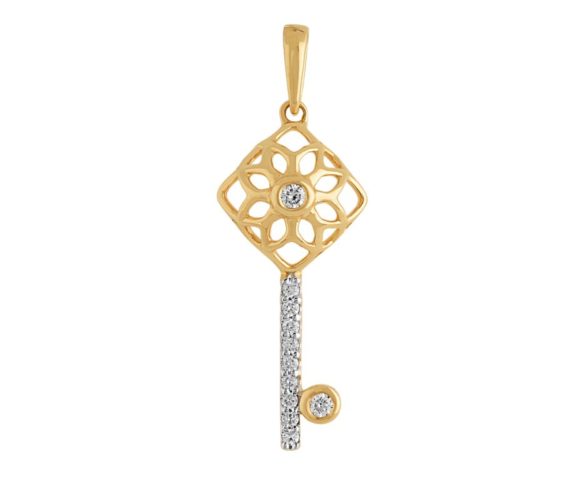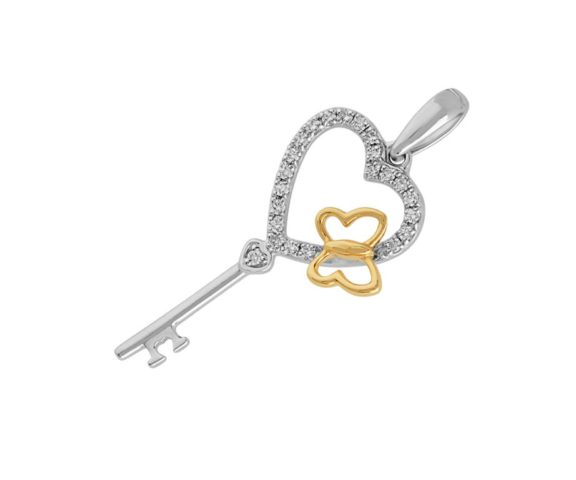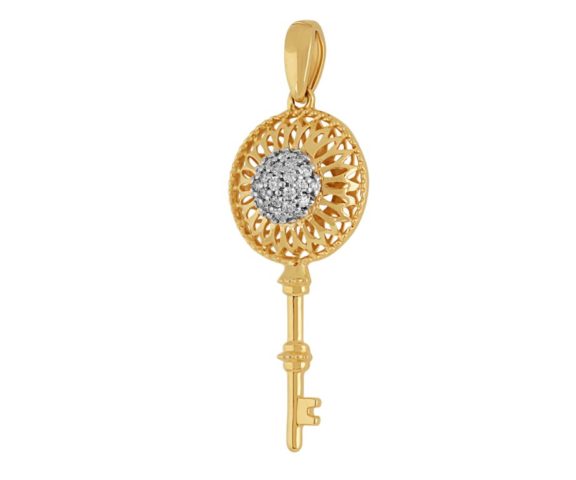 Mumbai, 1st February, 2017: Love is in the air and for all of you struck deeply in love by Cupid; ORRA has recently launched an exciting collection of pendants with literally the key to her heart crafted on them! In subtle hues of rose gold, these 18kt pendants are sure to prove to be budget friendly while putting a smile worth a million dollars on her!
Carefully laid out with diamonds, the collection has been inspired from a lover's eternal quest to seek out the right key in all matters of the heart. As Valentine's Day has proved to be a popular season for gifting, ORRA has kept in mind the changing sensibilities of the young and the young at heart when it comes to gifting jewellery. Sleek and sublime designs coupled with diamonds unearthed and brought to perfection through its legacy of diamond crafting, these pendants aim to be a small part of your timeless celebration of love.
Patrons can log onto www.orra.co.in to view this intricately designed collection or visit any of the 32 stores across 24 cities in the country for further details.
1