Prestigious honor, endorsed by World Solar Congress, bestowed at World CSR Day event in Mumbai in February
March 13, 2018: MYSUN, India's largest rooftop solar platform focused on providing end-to-end solar solutions, is pleased to announce that their Founder and CEO, Mr Gagan Vermani has been recognized as one of the '50 Most Influential Solar Leaders' in a global listing endorsed by the World Solar Congress. This recognition as a thought leader at the global level in the field of solar power was conferred upon him for his and MYSUN's exceptional work in spreading solar power solutions across India. The award is another feather in the growing cap of MYSUN as it continues the journey of solarizing rooftops across the country.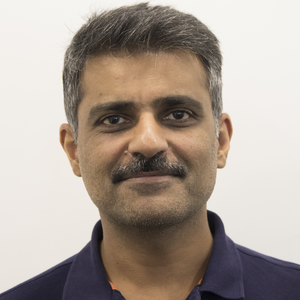 Mr. Gagan was felicitated at the 8th Edition of the World CSR Day event, held on February 18, 2018 at Taj Lands End, Mumbai. Organized by the World CSR Congress on an annual basis, the event felicitated various corporate contributions towards social and environmental causes. Gagan's inclusion in the prestigious list of influential actors in the solar power space is an acknowledgement of his role in MYSUN's incredible growth story, scripted by its success in promoting end-to-end solar energy solutions in India. A focus on creating a comprehensive and convenient consumer journey while increasing awareness on the potential of solar energy have helped bring MYSUN to the forefront of a mass movement, making it India's largest online rooftop solar power company in just over an year of operations.
Commenting on the recognition, Gagan Vermani, Founder & CEO, MYSUN, said, "This honour is not just for me, it is a result of some incredible work, we as a team have done in our short journey at MYSUN. It's a privilege and an honor to receive this recognition. It motivates us as a team to continue our pursuit to change the landscape of the rooftop solar segment."
MYSUN, India's largest rooftop solar power company, has registered over 50,000 rooftops on its online platform, as part of MYSUN's plan to help India achieve its ambitious target of 40GW rooftop solar power generation by 2022.
About MYSUN: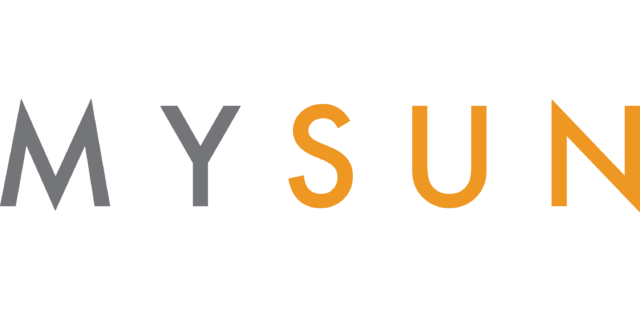 MYSUN is an innovative technology backed rooftop solar solutions, services, and Technology company. It caters to energy consumers across residential, commercial, industrial and institutional buildings. Offering a pioneering customer experience and redefining the way solar energy systems are bought and sold in India, MYSUN utilizes the latest technology to assure a high quality performing solar system. Its unique online platform www.itsmysun.com caters to thousands of energy consumers every day across the country enabling their respective solar journeys. MYSUN's in-house team of solar experts, proprietary advanced tools such as the Rooftop Savings Calculator, Site Survey App, Project Monitoring App puts the power to choose the best solar systems in the hands of the consumers. Moreover, the company is the first and the only company to offer a unique service package MYSUN Assured™, a 25-Year Service Promise to all its customers.
The company further aids buying solar systems through its financial offering MYSUN FlexiPay™, which allows customers flexible options to pay for their solar systems over a longer tenure. Established in 2016, MYSUN has several live projects in parts of Delhi/ NCR, Uttar Pradesh, Haryana, Punjab and Rajasthan already and is rapidly expanding its presence across India.
1