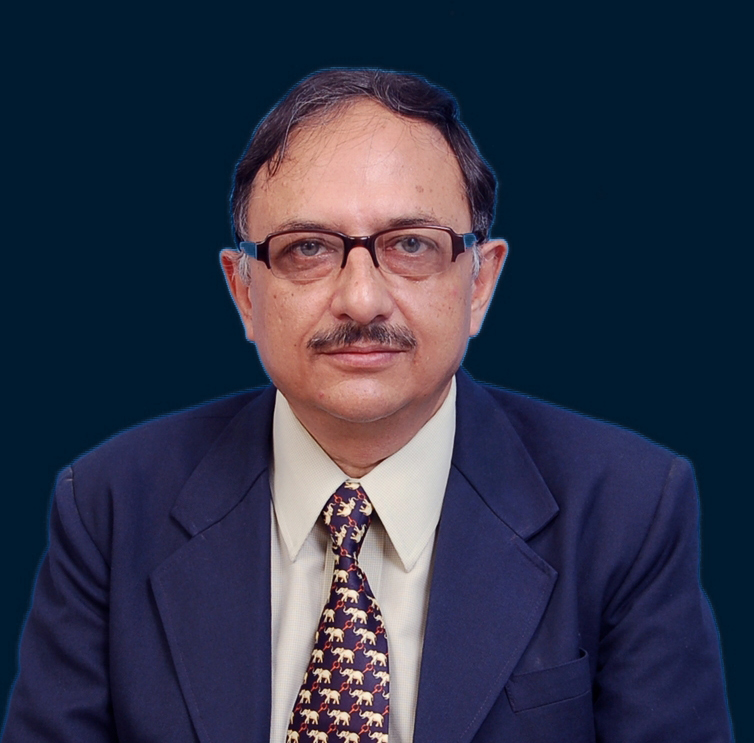 As firecrackers light up the skies heralding the beginning of Samvat 2070 our happiness quotient rises. All evening we have lit lamps and prayed for better days ahead.
Stock markets in India celebrated Muhurat trading with fervour as it always does. Only this year the confidence level seems to have run off steam to the extent that early gains in the market began to slip. Markets ultimately did close on a positive note but it actually lost ground on profit bookings.
At the two key stock markets, the National Stock Exchange and Bombay Stock  Exchange, trading began with the indices opening with an upward gap. In fact during the past few daylong trading sessions stock prices of key shares moved up on buying from institutions and FII interests. During the Muhurat trading as well much of the interests were in a handful shares and not all over.
History has it that Indian stock bourses do not sustain the gains recorded during the Muhurat trading. Diwali trades may get cracking initially but lack of a sustained support leads to falls pushing markets to close lower. In simple terms, trades during the Muhurat trading culminate into settlement where market men prefer taking home money or take delivery of shares.
Samvat 2070 was no different either. There was a build up to the day with stock prices scaling upwards, pushing the indices to record new highs. Much of this is attributed to the interest shown by FIIs in many of the key stocks. The Sensex touched a new intra-day high of 21,322 the rally well supported by heavy weights such as Reliance Industries, Tata Motors, ITC, Sun Pharma, TCS and ONGC. Bank stocks were in demand, gaining from an improvement in sentiment of a better performance.
The good start could not be sustained for long during the Muhurat trading. Though the special trading session is supposed to be where token trades are made to usher in the new year and a new set of accounts, it also does reflect the mood of the markets particularly in assessing confidence levels of traders and investors.
Not all is good for the markets to sustain a euphoria witnessed in the past few trading sessions. FIIs have bought in certain counters only. There is a note of uncertainty as results of corporate houses have not been encouraging at all. In fact most of the corporate houses have slipped in the red with high costs of inputs, very poor demand for goods manufactured from both the domestic and overseas markets. Manufacturing industries have taken a beating with very poor off takes, while performances of key industries such as mining and power have been critically hit with rising costs.
A number of factors will decide where the stock markets will go from here. In all likelihood we may not see the bull being pulled down by its horns, but it is not going to be a raging bull in a china shop either. The happiness factor will fade into uncertain days once the FIIs interest tapers off, for not many domestic institutions have yet shown interest in placing the buy bids yet. The Indian economy is not well, in fact it is bad, and may be going worse.
Also note that India goes to polls in 2014, life will not be as easy for the common man as one may have thought.
India is faced with a poor economic stability with no signs of recovery. Cosmetic surgeries to the economy, so typically used to heal on the surface but leave the sore inside raw and growing may have political backing but lacks the sensibility of channelizing funds for growth of the real economy. It is a fact that we require low cost funds necessary for capital development but it has to be generated internally by creating opportunities that allows manufacturing bases to grow. This can only help investors and traders to develop confidence that a market would perform to expectations. This certainly is not possible when political uncertainty lies immediately ahead.
On the monetary front there are uncomfortable gaps at every step that cannot be contained by patchy facelifts usually seen on eve of elections. There is not much left in circulation as prolonged monsoon and natural disasters across the country has washed away a fair amount of crop shooting food inflation to new highs. The recent escalation in the price of onion is an electoral disaster for any incumbent government for the vegetable is a consumer staple and it's price rise indicates potential economic distress for the common man.
The recent political exercise, the passing of the massive food security bill, is likely to create many holes in the government coffers. A great amount of money, as much as 60 per cent plus of a rupee, will be required to subsidize food. Added to this will be a distribution cost that will virtually leave nothing for the receiver.
At the end of the day, the big question is "where would money come from?" The ongoing festive seasons that extend well beyond the fireworks of Diwali and the state elections will see money being withdrawn from the banking system constraining money market liquidity further and limiting flow of credit to productive industries.
The RBI credit policy of October 29 has tightened the money flow in circulation by increasing the repo rates by 25 basis points. The step, though harsh on us all is expected to bring down inflation, a very necessary step considering there is elections next year.
As I mentioned earlier, man's happiness is transitory. So despite the good start share markets are expected to trade in a range bound market. It will wait for a fresh bout of buying by FIIs, an absence of which will lead to its fall also.
(Basav Bhattacharya –  With a career spanning over 30 years in broadcasting, journalism and advertising, Basav's career began with Business Standard where he was involved in research in the corporate world, reporting and feature writing. In 1993, he moved to The Economic Times as Senior Feature Writer, responsible for news from stocks and commodity markets and of the corporate world while also feeding stories to the ET core story basket. 
In 2001, Basav moved to television as Vice President, ATN World, a Bengali television channel. This was followed by a stint at Sobhagya Advertising Pvt Ltd, Kolkata, overseeing administration, business development, communication, media relations, designing and production of client related material.
He continues to write on the economy and markets.)