Heartwood celebrates the warmth, beauty and unparalleled importance of the material that, through the entire sequence of humankind's evolution, has warmed our homes and cooked our foods, provided us with shelter, furniture, paper and even sailing crafts that enabled us to travel rivers, lakes and seas.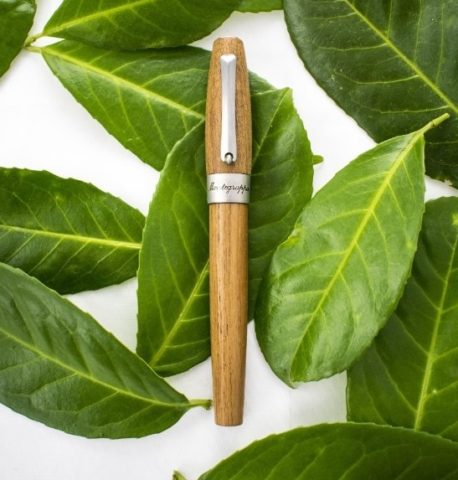 For the fifth pen in the series, we have been inspired by Light Teak, an exquisite tropical timber, ancient in origin, extremely durable and water-resistant. When newly cut, this amazing wood emanates the scent of leather. Heartwood Light Teak will be available as a fountain pen, rollerball pen and ballpoint.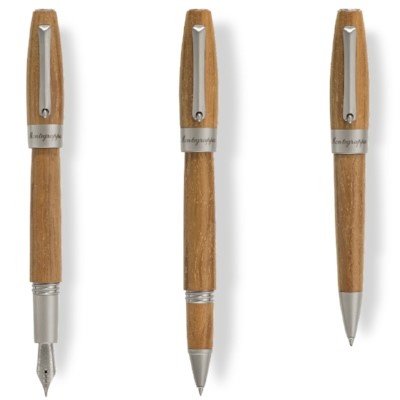 With the purchase of each HEARTWOOD writing instrument, Montegrappa will offer an exclusive notebook in recycled Woodstock paper made in Italy by Fabriano as a gift.
1