Variations on a theme
For nearly 90 years, Montegrappa's Extra 1930 pen has been the company's brand-defining writing instrument. For the coming season and beyond, the collection will be offered in two new fresh hues…
Inspired by a model born over 80 years ago, Extra 1930 was designed for people who love classic design, original colours and decorations. A manifestation of Montegrappa values, Extra 1930 combines the innovation of state-ofthe- art technical solutions with the tradition of its aesthetic approach. Extra 1930 is available in Turtle Brown Celluloid, Bamboo Black and Black & White, Mediterranean Blue e Red celluloid. The pen trim is in Sterling Silver.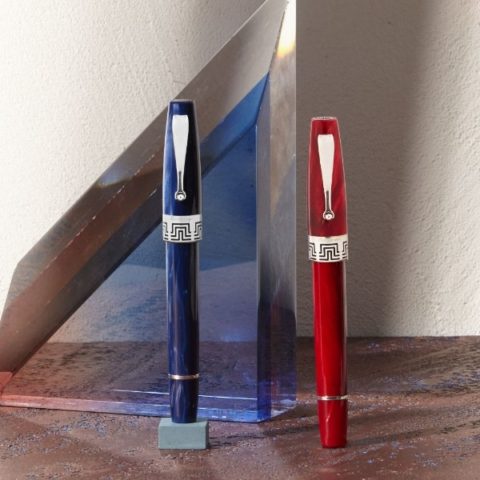 Mediterranean Blue and Red are the two new vibrant colours of celluloid that will enrich the glorious Extra 1930 collection.
Both available as piston-fed fountain pen and rollerball.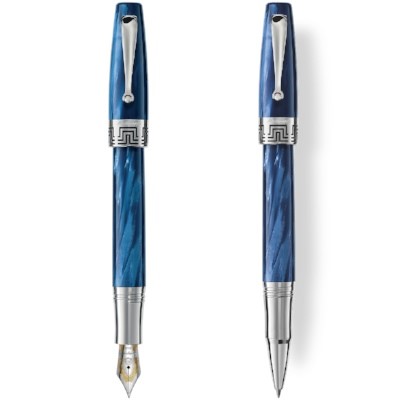 The two new colours will be applied to the set of virtues that delineates the collection: all trim is in sterling silver, the cap is fitted with the signature clip with rotating sphere and the Greek fret design is etched onto the cap's silver junction. The fountain pen's nib is in 18k gold with ebonite feeder.
1