Coys and F1 stars join forces for the second time for the Zoom charity picture sale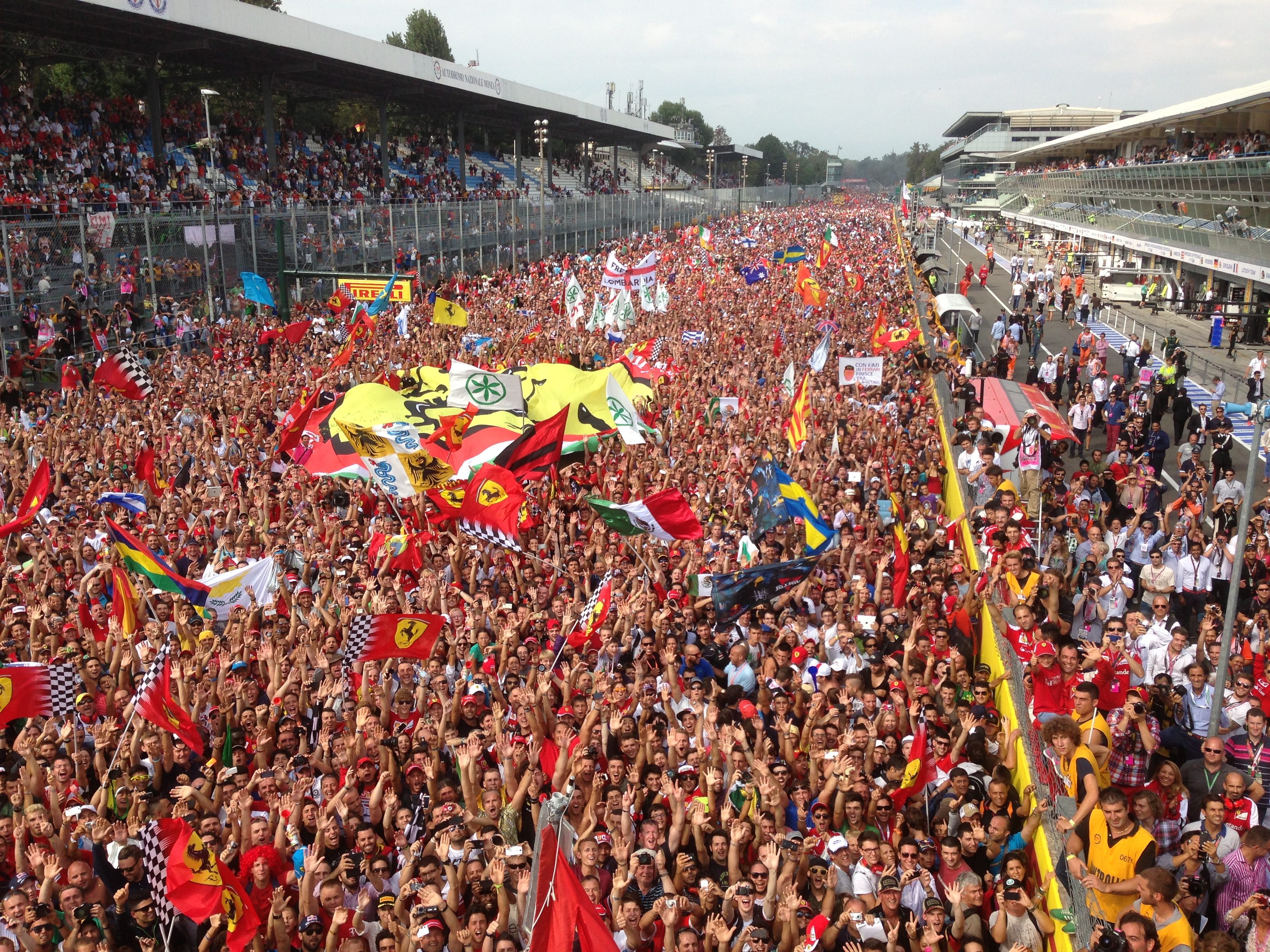 A personal photograph taken by Michael Schumacher is to be auctioned in London this Friday to raise funds for the Great Ormond Street Hospital Children's Charity.
The image of a boat on a lake taken from a train is one of a series of photographs taken by world famous racing drivers and team principals and will be sold by international auctioneers COYS for the second Zoom charity auction this Friday, February 7
th
, at the InterContinental London Park Lane hotel.
COYS Managing Director, Chris Routledge, said: "It is a great privilege to auction a picture of a view that was taken by Michael. And that the money raised from its sale will go to such a great cause as Great Ormond Street."
He added: "The photograph is creating a lot of interest. I hope that Michael's condition continues to improve and that the picture sells well."
The sale will feature signed pictures taken throughout the 2013 season by the drivers and team principals themselves and all the proceeds will go to Great Ormond Street.
The lots for sale include Fernando Alonso's podium shot of the Monza crowd, Nico Rosberg at the wheel of a 1938 W154 Mercedes-Benz and other images from Sebastian Vettel, Lewis Hamilton and Mark Webber in his final season.
Also among the lots will be seven Nikon COOLPIX S99500 cameras that have been signed by some of the world's greatest drivers, including Sebastian Vettel, Kimi Raikkonen, Damon Hill, Jacques Villeneuve, John Surtees, Alain Prost and Sir Jackie Stewart.
Chris Routledge added: "We are delighted to be associated with this event for the second year. In 2012 nearly £13,000 was raised for the charity and we are hoping that this will be exceeded this year."
The auction starts at 6.30pm.