The Magnets , a six man music machine along with the classical – crossover singer Natalie Di Luccio are ready to set India on Fire.
Having previously performed at various venues across the world like the Buckingham Palace for the Queen's Jubilee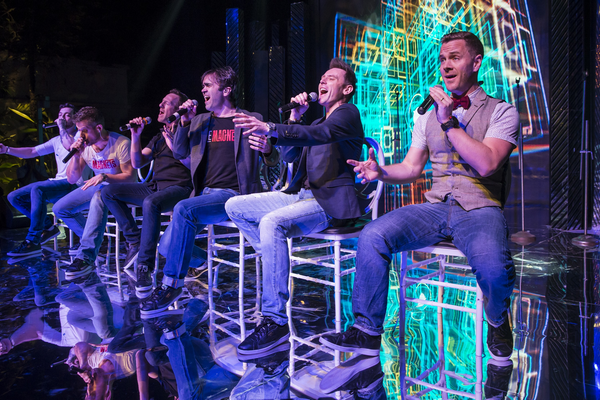 The British Troop did not only win the reputation as festival favorites from Edinburgh to Adelaide but also were the FM Pick of the Edinburgh Fringe Award four times. To add up to this fire power the collaboration with the "Bollywood Soprano" Natalie Di Luccio is bound to be the audience spell bound.
The tour is named "The Magnets Feat.Natalie Di Luccio" that is conceptualized by AGP World. To know more about their National Tour, please fell free to reach out to us.
Venue – Tata Theatre, NCPA, Mumbai
Date|Time – 9th September 2017| 7PM
Tickets on Insider.in– https://insider.in/the-magnets-feat-natalie-di-luccio-september9-2017/event
Brought to you by : AGP World Productions