New Delhi, 20 Aug, 2017: Malabar Gold & Diamonds, one among the world's leading jewelry retailers is on an expansion spree and Bollywood star Kareena Kapoor khan inaugurated their 179th showroom at Pitampura on 19th August at 4.30 PM, unveiling a wide range of jewelry in traditional as well as contemporary designs.
The Showroom is located at PP Trade Centre NSP, Pitampura. Presence of Kareena made the crowd of Delhi gone crazy. On the launch of retail store Kareena said 'Jewelry is something which not only increase the beauty but also the confidence of a person. It doesn't matter what your age is jewelry will always help you in making you look good. The best thing about Malabar Gold & Diamond is that their collection is unique and different people with different choices are available. Even I prefer Malabar Jewelries only.
Along with the impressive range of jewelry collection and world class amenities customers can enjoy Malabar Gold & Diamonds' value-added services such as lifelong free maintenance, one-year free insurance coverage and buy-back guarantee for all the ornaments.  It is the 3rd showroom of Malabar Gold & Diamonds in Delhi/ NCR. The jeweler plans further expansion in Delhi -NCR area and identified South-Ex, Dwaraka, Preethvihar, Connaunght Place and Noida for new showrooms.
As an inaugural offer customers will get free gold coin with every purchase worth Rs. 30000 and the offer is valid till September 10th, 2017.
Malabar Group Chairman M.P. Ahammed, bestows all the credits of their success to the Group's adherence to transparency, honesty and hard work –  "Thanks to the patronage and trust reposed by our valuable customers, we could scale heights and expand across borders through honest business practices, innovations and adherence to top quality using cutting edge technology providing value for money".
About Malabar Gold & Diamonds:
From the humble beginning with a jewellery outlet in Kerala in 1993, Malabar Gold & Diamonds is today one among thefastest growing business conglomerates of India by upholding uncompromising standards in quality and purity. Soon, The Groupwould be reaching a double century in showroom numbers with showrooms spreads over in GCC countries like UAE, Oman, Saudi Arabia, Qatar, Kuwait, Bahrain and Southeast Asian countries like Singapore and Malaysia. The network in India spans aroundKerala, Tamil Nadu, Karnataka, Andhra Pradesh, Telangana, Delhi, Haryana, Maharashtra, Gujarat and West Bengal.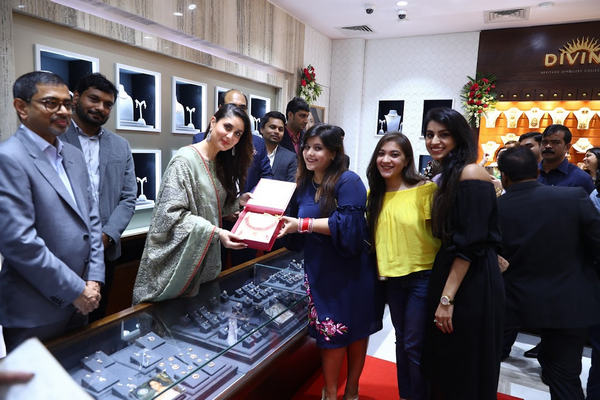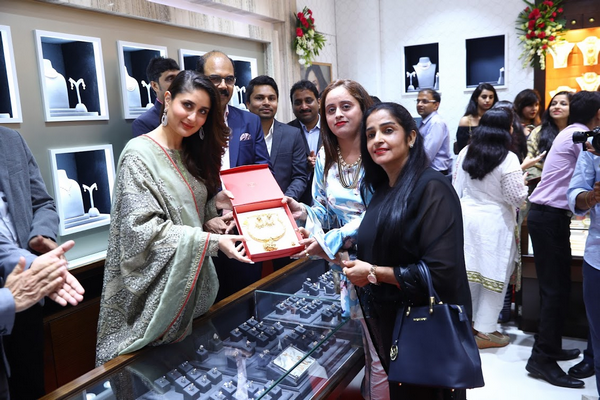 1