India's first social shopping platform for women LimeRoad.com sets the mood for the season and gives customers one of the largest festive selections to choose from. Spread the love with immense unique options found exclusively on LimeRoad.com.
Log on to LimeRoad.com to find stunning selections from embroidered accents, colourful silks, traditional Ikat, classic Jamdani sarees, glittering jewels to Kantha cushions and silverware. Choose from an array of categories such as clothing, home décor, accessories, bags and footwear wherein each section offers exciting and festive options for Diwali. This Diwali LimeRoad.com endeavors to give its customers more quality time to celebrate by easing there festival shopping.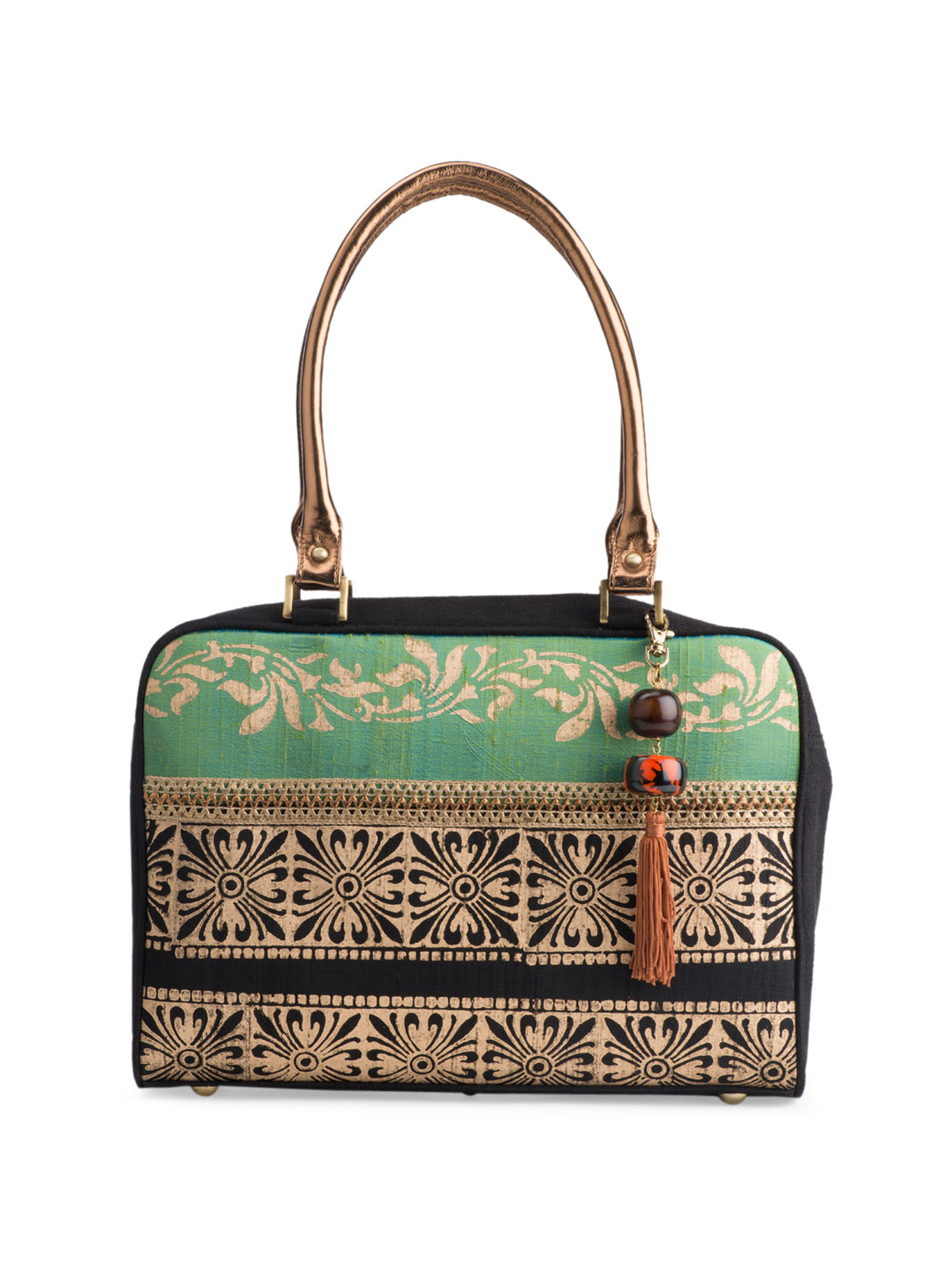 Commenting on the promotion Founder & CEO, Suchi Mukherjee said, "We are on a journey to build the most extensive and engaging lifestyle platform. Celebrating this festival of lights with some terrific gifting options is our way to make true our promise to our discerning customer base. "
Manish Saksena, Co Founder & President elaborates "We are excited to offer a gorgeous range of 100+ Gifting Options to choose from this Diwali at such affordable prices. From beautiful clothes for significant others, to quirky gifts for officemates, Limeroad.com will be a destination for all those looking to make a statement this Diwali."
This Diwali, shoppers are in for a treat. From the comfort of one's home, LimeRoad.com allows you to shop-by-city, shop-by-brand, or shop-by-flagship store, where one can browse and connect with shops, brands and retailers of their choice. The eye-candy magazine format lets you effortlessly flip the pages. The proprietary scrapbook feature also enables you to organize and share your gifting ideas with your friends and family before you shop at LimeRoad.com.
About LimeRoad.com
LimeRoad is a fun and exciting way to discover, share and shop. A social-commerce platform targeted at the intelligent woman of today, it has an incredible width of carefully selected retailers, enabling customers to discover the best of lifestyle products across categories like apparel, accessories, home and non-perishable food. LimeRoad.com is a brand owned by A.M. Marketplaces Pvt Ltd.