Mumbai,  4th   June,  2018:  Idea  Cellular  Ltd.  has  received  approval  on  its  application  to increase Foreign  Direct Investment  (FDI) limit in the company  to 100%, from the current 67.5%, from the Department of Telecom (DoT) today.
The  approval  is  for  total  foreign  investment  upto  100%  in  Idea  Cellular  Ltd.,  and  total indirect FDI in its relevant subsidiaries – Aditya Birla Telecom Ltd. and Idea Cellular Infrastructure Services Ltd.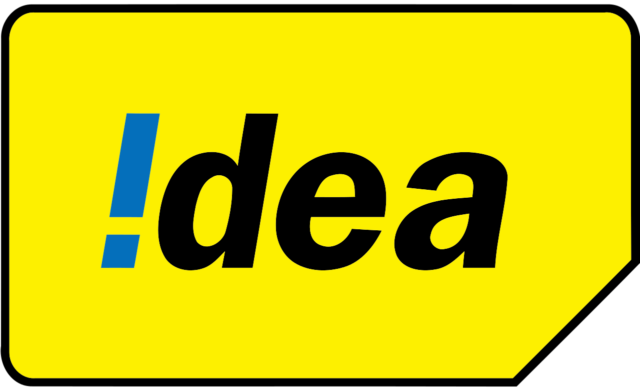 The FDI approval is a major milestone in the merger process of Vodafone India with Idea Cellular, and follows other statutory approvals already received from the SEBI, NSE, BSE, CCI and NCLT Mumbai and NCLT Ahmedabad.
The merger of Vodafone India with Idea Cellular is in the final leg of regulatory approvals and is expected to complete in H1CY18, subject to the final approval from the DoT.
About Idea Cellular Ltd.
Idea Cellular Limited is the third largest wireless operator by subscribers in India with a Revenue Market Share (based on AGR) of approximately 17.1% of the Indian mobile telecommunications services industry (excluding wireline revenue for Bharat Sanchar Nigam Limited and Mahanagar Telephone Nigam Limited) for the Q3FY18. Idea is listed on National Stock Exchange (NSE), and the Bombay Stock Exchange (BSE) in India. Idea is part of the Aditya Birla Group, which is one of the largest business groups in India. The Aditya Birla Group is a conglomerate with operations in 35 countries and has business interests  in,  among  others,  mobile  telecommunications,  financial  services, metal  and mining,  cement,  carbon  black, textiles, garments, chemicals and fertilizers sector.