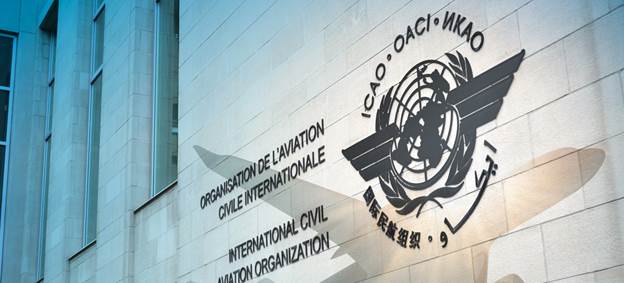 Montréal, 9 January 2017 – The leaders of the International Civil Aviation Organization (ICAO) have expressed their strong condemnation of the shootings at Fort Lauderdale-Hollywood International Airport in Florida, USA, and their deep condolences for the families of the victims of the tragic assault.
"The civil aviation community works diligently with States to keep our global network and its billions of passengers safe, during all phases of their journeys, and we are deeply saddened by the loss of life in Fort Lauderdale in the aftermath of this tragic assault," remarked ICAO Council President Dr. Olumuyiwa Benard Aliu.
"Our thoughts and sympathies today are with the victims and their families," added ICAO Secretary General, Dr. Fang Liu. "ICAO is continuing to seek practical and effective solutions for reinforcing landside security measures at airports."
ICAO maintains international security provisions for both airside and landside airport terminal areas.

ICAO Security and Facilitation Website
About ICAO
A specialized agency of the United Nations, ICAO was created in 1944 to promote the safe and orderly development of international civil aviation throughout the world. It sets standards and regulations necessary for aviation safety, security, efficiency, capacity and environmental protection, amongst many other priorities. The Organization serves as the forum for cooperation in all fields of civil aviation among its 191 Member States.