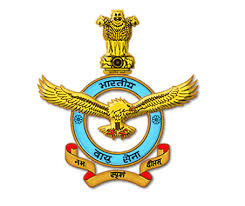 A weather recce was undertaken by C 130J from Hindan over flood affected areas during early morning hours.
On 27 Jun 2013, since morning uptil 6 o`clock in the evening, the IAF airlifted a total of 1669 persons (including about628 from Harsil and 706 from Badrinath), flying 201 sorties and dropping/landing approximately 33,070 kg of relief material.
Since 17 Jun 2013, the IAF in `Op Rahat` has airlifted a total of 15,113 persons, flying a total of 1,820 sorties and dropping/landing a total of 2,81,080 kg of relief material and equipment.