Intertrust's Kiora platform allows secure content delivery in weak or no bandwidth
Hungama's vast video and music catalog to be made available on this secure platform for consumers to access both on-line or off-line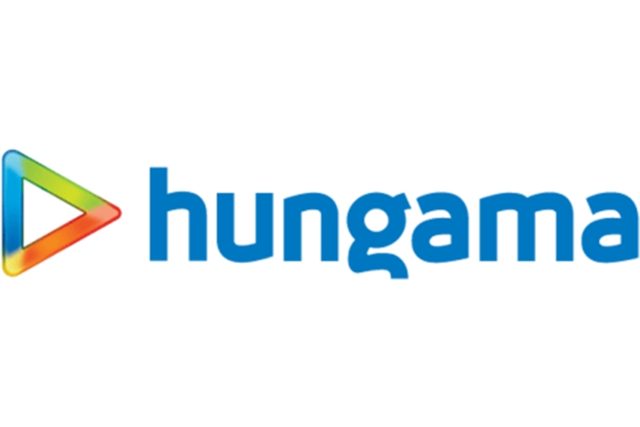 Mumbai, India and Sunnyvale, CA, October 27, 2017 — Hungama Digital Media Entertainment Pvt. Ltd., India's leading digital entertainment company, and Intertrust Technologies Corporation, the world's leading provider of digital rights management (DRM), today announced a partnership to deliver Hungama's extensive, premium audio and video catalog to weak bandwidth areas using Intertrust's Kiora offline content delivery platform.
Founded in 1999 for India's burgeoning mobile Internet population, Hungama is a pioneer and leader in distributing and monetizing digital content. It has worked closely with partners such as telecom service providers, ISP's, and device manufacturers, and setup its own OTT services to ensure that even remote customers get access to premium entertainment content. Its vast repository of diverse content includes over 8,000 Bollywood and Hollywood movies and over 10 million songs and music videos.
"Entertainment is a huge part of every Indian's life and over the years we have been at the forefront distributing India's rich repertoire of content, digitally across devices and screens. Now with our partnership with Kiora we will further strengthen our distribution of content across India" said Neeraj Roy, Hungama's Managing Director & CEO. "Kiora's secure offline delivery capabilities allow us to deliver an entertainment experience that is unprecedented in its variety and quality even in an off-line environment."
Kiora is a Bengaluru-based company that Intertrust acquired in March of this year.  It offers world-class DRM technology with a content delivery architecture which can distribute content to mobile devices over its own local Wi-Fi network. It is an open system that supports sell-through, rental, subscriptions and advertising models. Using Kiora in weak Internet connection allows consumers to enjoy the same quality of streaming media as in a persistently connected high broadband environment.
"We are delighted to partner with Hungama to provide a solution for consumers in weak or no network settings," said Talal Shamoon, Intertrust's Chief Executive Officer. "India is one of the world's richest content markets, with a massive population that thirsts for it and is always on the move. Providing access to those who don't have broadband access is key to winning it. We built Kiora specifically for markets like India, and partnering with Hungama puts exciting premium entertainment in the hands of millions."
The combined solution will provide a secured one-stop content delivery solution using a specially designed app, consumers with smartphones, tablets or laptops will be able to enjoy content in any setting where a Kiora system is installed.