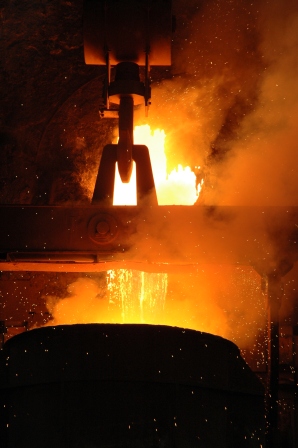 Government Remains Committed to the Disinvestment Programme and will Evaluate the Decision in due Course keeping in View all Relevant Factors.
Rashtriya Ispat Nigam Limited (RINL) had earlier proposed to make an initial public offer of 488,984,620 Equity Shares of Rs. 10 each by way of an offer for sale by the President of India, acting through the Ministry of Steel, Government of India. The Company had filed its Red Herring Prospectus with the Registrar of Companies on September 27, 2012 in relation to the Offer. As per the Offer Programme, mentioned in the Red Herring Prospectus, the Offer was proposed to open on October 15, 2012 and close on October 18, 2012. In this regard, it is hereby informed that the Government has decided not to proceed with the Offer Programme currently.

The Government remains committed to the Disinvestment Programme and will evaluate the decision in due course keeping in view all the relevant factors.