Carl's Jr. Launches Home Delivery Service in India
New Delhi, 26th August, 2016: Global burger chain, Carl's Jr., is making it easier than ever for its guests to enjoy their premium menu items with the introduction of home delivery service. With this service, their signature Chargrilled burgers, Hand-Breaded Chicken Tenders, Legs & Wings and Natural-Cut Fries will be delivered in the comfort of their guests homes.
Carl's Jr. was brought to India by Cybiz BrightStar Restaurants Pvt. Ltd through a Master Franchise agreement. The restaurant chain has come to the Indian scene with a lot of unique additions to the usual QSR menu. For example, keeping in mind that a large portion of the Indian audience is vegetarian, Carl's Jr. offers vegetarian burgers, including Chargrilled vegetarian paneer burgers (something that is a first for any QSR in the world). In addition, Carl's Jr. is one of the very few restaurants in the country that provides an all-you-can-drink soft-beverages bar as well as beer-on-tap, among other novelties. At present, Carl's Jr. is available in three locations in Delhi NCR, although the owners of the chain plan to open at least 100 restaurants throughout India over the next decade.
"We are very excited to launch delivery services for Carl's Jr. guests. Now guests can enjoy chargrilled, and juicy burgers at home. We have received a strong and steady demand for delivery from our guests through the feedback that they have shared, so it was only a matter of time that we began Delivery services" stated Sana Chopra, Executive Director of Cybiz BrightStar Restaurants Pvt. Ltd.  "Just as a guest receives Superstar Service and premium quality food while dining in a Carl's Jr. restaurant, we wanted to ensure that all of our Delivery guests will be served food that meets our strict Quality Assurance and product standards. So no matter if you choose to enjoy Carl's Jr. from your couch or our its modern, California-themed restaurant, you know that you're getting fresh, high quality ingredients."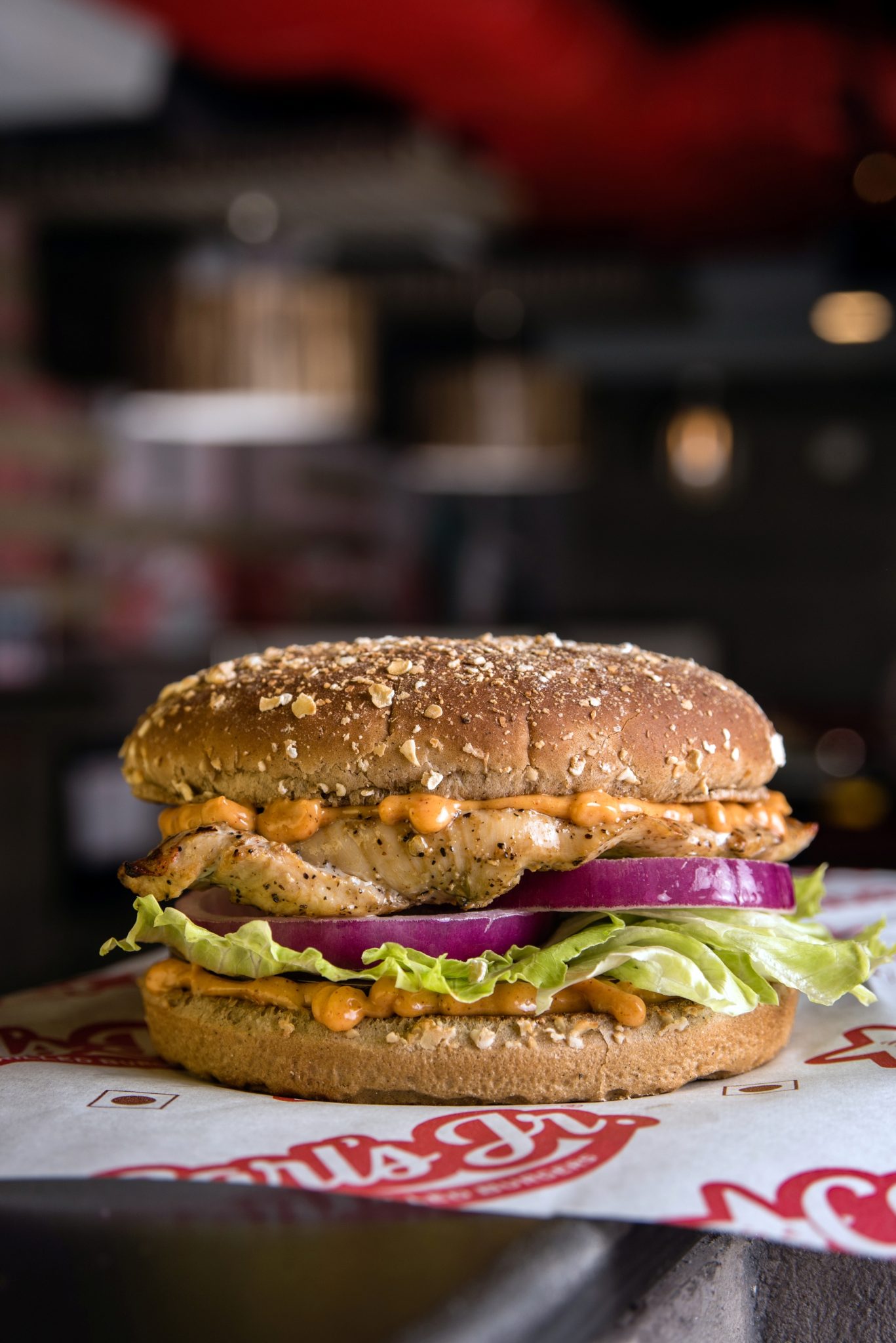 Although late to enter into the Delivery segment, their reason to tread carefully was to set up the appropriate systems and procedures to ensure that their guests' experience was positive. Currently, Carl's Jr. has tied up with Zomato and Swiggy as platform and logistics partners to carry out this service for them.
"Currently, we are launching Delivery services only on third-party platforms. However, going forward, we will be launching Delivery through our website as well so that ordering a chargrilled burger combo is just a few simple clicks away for all of our guests." stated Samira Chopra, Director, of Cybiz BrightStar Restaurants Pvt. Ltd.
India will be one of the few markets in the world that Carl's Jr. has begun delivery services with the growing trend of delivery in India.
Carl's Jr. and sister brand Hardee's are present in over 38 countries with over 3700 restaurants. Together, they consistently out-deliver the competition with a best-in-class franchise offering supported by one-of-a-kind, premium-quality menu selections such as chargrilled burgers, Hand-Breaded Chicken Tenders and Hand-Scooped Ice Cream Shakes, all with superior service in a modern, California-themed setting.
For more information, go to www.carlsjr.in