Deprecated
: Function create_function() is deprecated in
/home/dh_ndki7k/corecommunique.com/wp-content/plugins/wp-spamshield/wp-spamshield.php
on line
2033
What: Ola Cantina – The Mexican Festival at Foodhall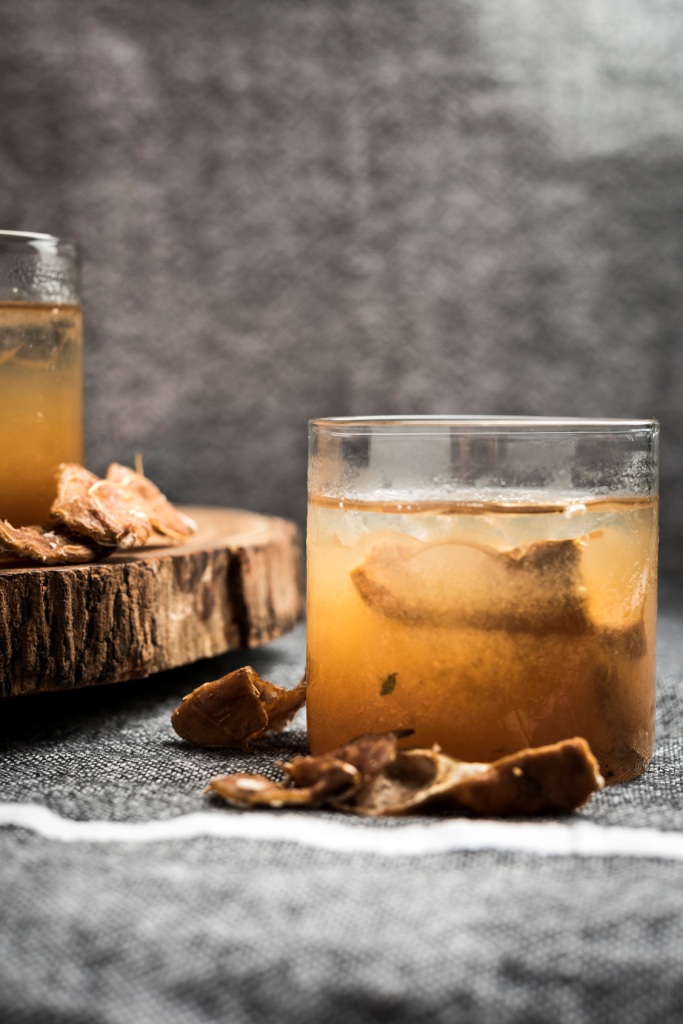 Foodhall, the premium lifestyle food superstore, ushers in the summers with Ola Cantina: a Mexican festival with influences of Spanish and South American flavours throughout the month of April. The rich culinary tradition of Mexican cuisine is diverse, and the reason this palate goes well with our taste buds is due to couple of similarities with Indian cuisine – spice flavors, the freshly made wraps and beans.
Date: 7th April- 7th may, 2016
Timings: 10:30 am to 10:00 pm
Venue:
 Foodhall@Central
Foodhall@DLF Promenade
Foodhall@DLF Place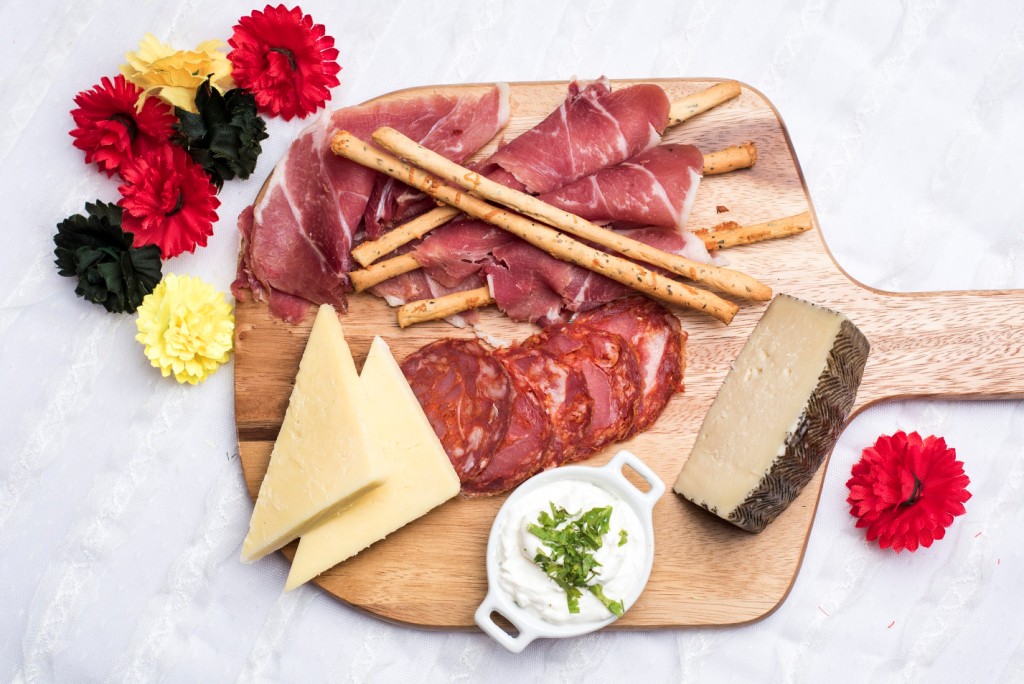 About Foodhall:
Foodhall, A premium lifestyle food superstore, Future Group's ambitious venture, is a pure gastronomical delight. Latching on to the love for global cuisines, Foodhall is an answer to every foodie's inner epicure. Launched in May 2011, Foodhall is a one-stop destination for a well-travelled urban consumer who understands the nuances of gourmet cooking. An eye-appealing exotic store captures the novel concepts from around the world on one platter. With an aesthetic mix of Indian flavors with the west, this specialty store is a den of discovery – of the finest global foods and ingredients. Foodhall appeals to every food connoisseur with its custom-made gift hampers, monthly thematic festivals, beautiful display of fruits and vegetables, a spice station, live demo kitchen and fresh sampling of ingredients in the best possible combinations. These make shopping at Foodhall an enriching experience. A perfect blend of culinary presentation and ingredients in Foodhall is at par with any international gourmet food store. It has an extensive global variety in every category – the offerings range from Tomotillo (Green Tomatoes of Mexico) to gluten-free breads such as pizza dough, bagels, to range of super-food options such as Greek Yoghurts, fat-free organic milk, Tofu, gourmet chocolates, oils and vinegars, smoked salmon, mock meats, specialty cold cuts, teas, fresh truffles and various food delights including a variety of Indian foods. Currently Foodhall is present in Mumbai, Bengaluru, New Delhi, Pune and Gurgaon.