Mumbai, 26th May, 2016- A Pembrokeshire port has welcomed the first of 5,000 international visitors this summer. Nineteen cruise ships are due to dock in Fishguard between May and September, the first being Corinthian on Monday.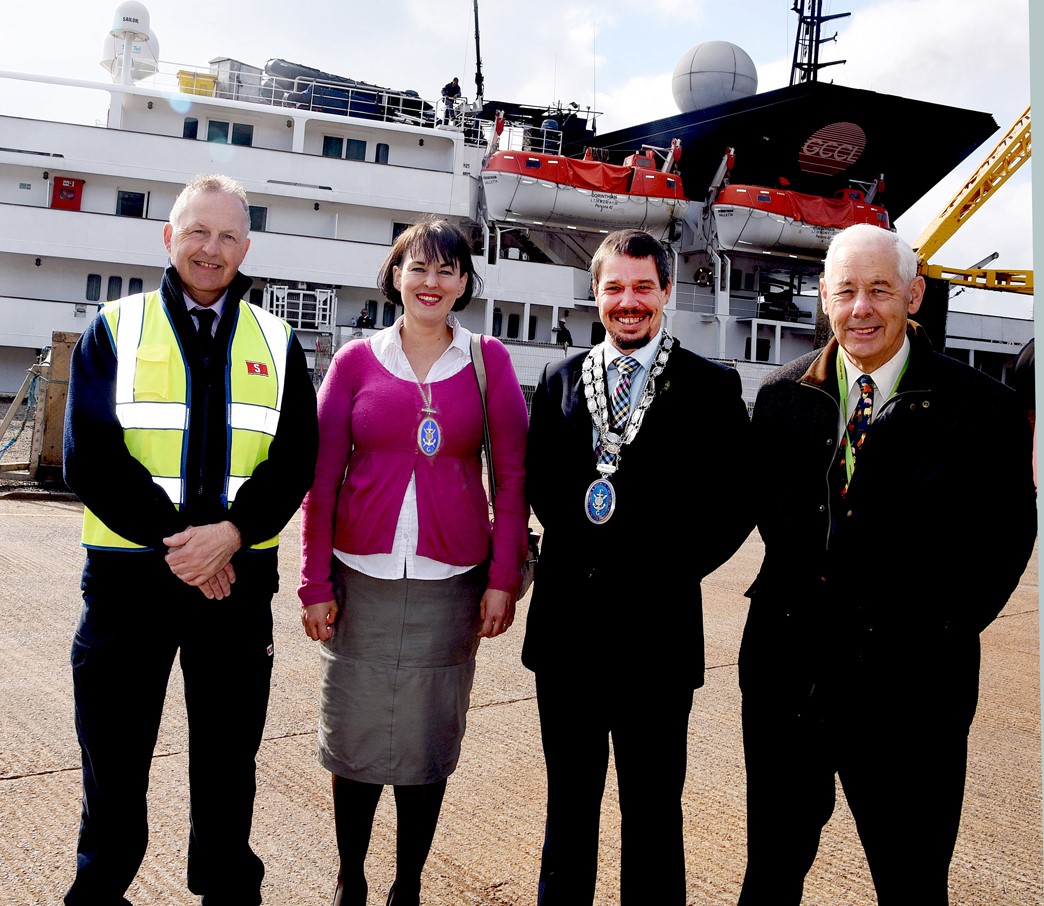 Fishguard received just seven calls in 2015 and this year's increase is down to the positive feedback received from visitors and support from Visit Wales. The cruise ship industry is expected to bring in £2.5m to the Welsh economy this year.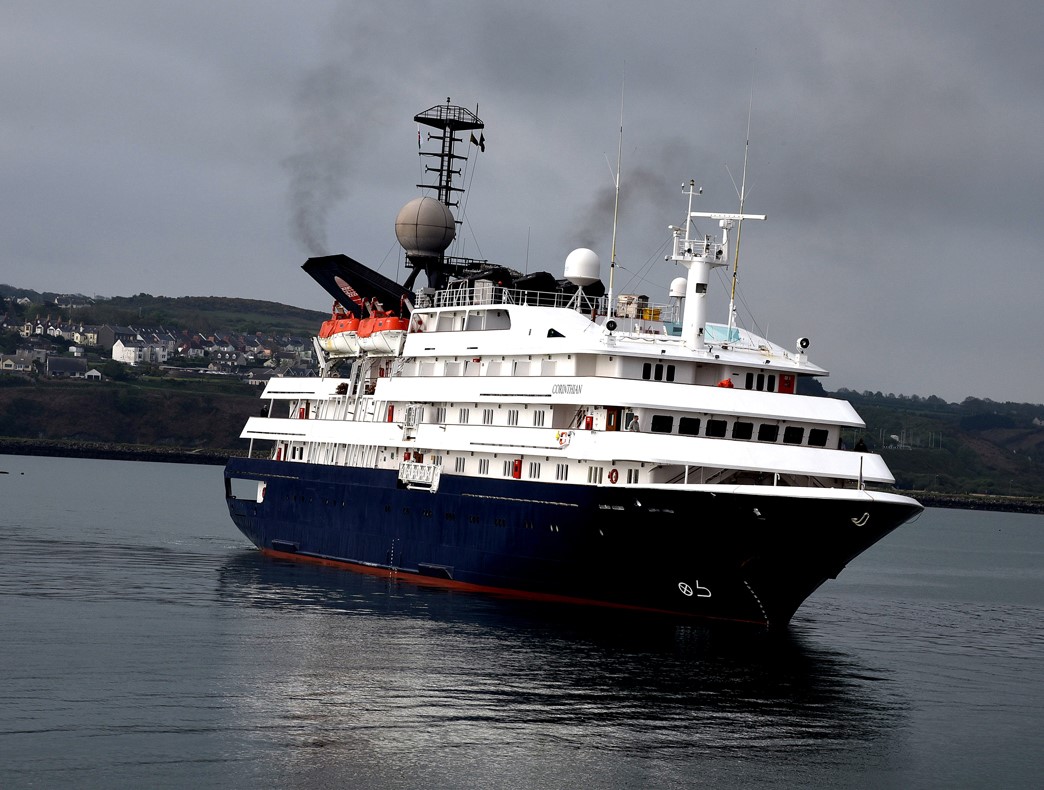 'Major visitor destination'
A cruise committee has been formed in Fishguard to ensure visitors receive a warm welcome to Pembrokeshire and experience its many attractions.
A committee spokesman said they were "delighted that north Pembrokeshire has been chosen as a major visitor destination for cruise companies", with only Holyhead receiving more visits in Wales this year.
The group is hoping the 19 calls in 2016 can be added to year on year to make Fishguard one of the most "important cruise destinations in the UK".