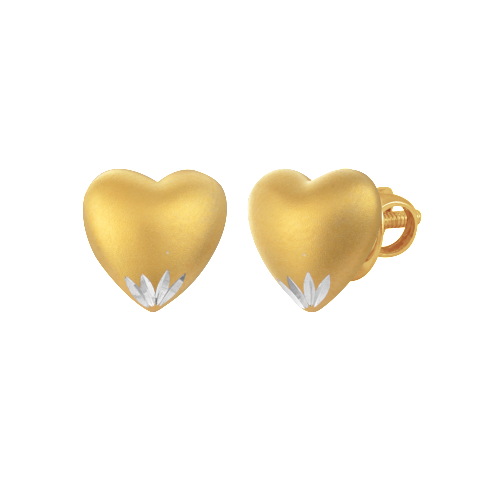 VelvetCase.com, world's largest marketplace for designer jewellery launches the mesmerizing "Valentine Treasures". Express your love to your beloved with theVelvetcase.com souvenir to make her feel how special she is. The collection combines the beautiful pieces with exquisite heart shaped designs crafted in Yellow Gold, Rose Gold and White Gold that creates a contemporary classic look.
Inspired by contemporary innovations, the assortment is dedicated for women of every style and taste. The collection blends the feeling of love and celebration. The eclectic mix offered by the collection includes stunning rings, neckpieces and earrings designed in Diamonds, Rubies, Braylee Blue Diamonds and Mother of Pearls. The beautiful complementary shades are the highlight of this collection.
Available at:
Velvetcase.com
VelvetCase.com is the largest marketplace for designer jewellery. With 180+ designers, retailers and manufacturers it boasts of designer partners from New York, Italy, Australia and across the world and brings curated designs to its customers. The company has built a disruptive supply chain model by leveraging cutting edge technology like 3D printers in delivering personalized and unique jewels to consumers worldwide. The innovative model adopted by VelvetCase.com has already found its way in a case study written by Indian School of Business, Hyderabad and recently published by Harvard Business Publishing. It is probably the first time when a company from India has been covered by Harvard Business Publishing this early in its evolution.
1