Company eyes crucial projects in country's Rail and Water and Wastewater Sector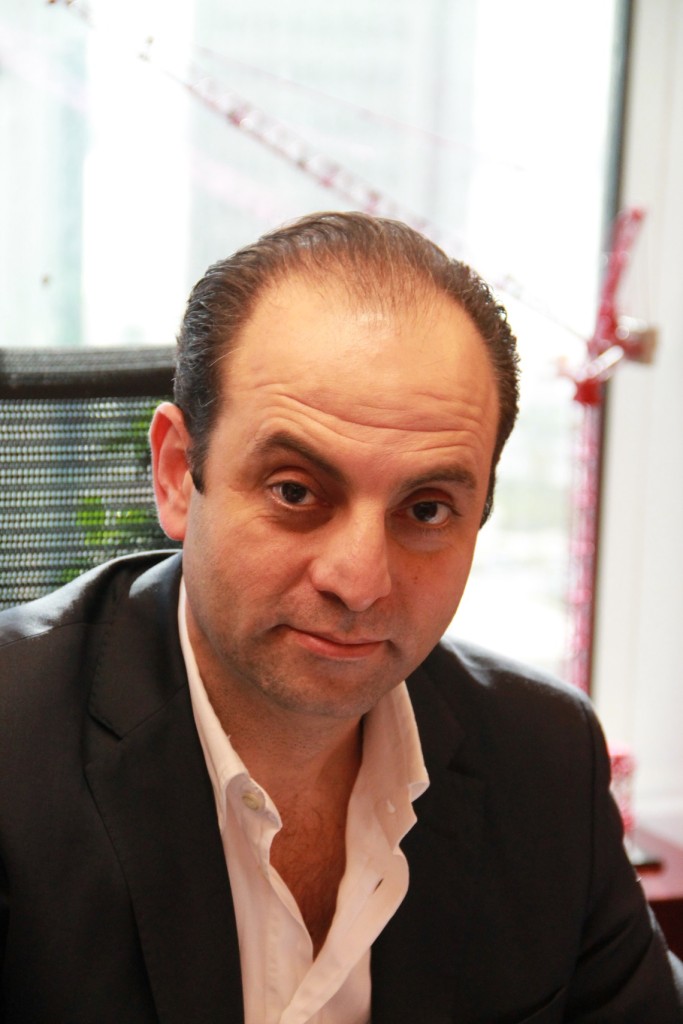 [UAE, July 03, 2014] – Drake & Scull International PJSC (DSI), a regional market leader in the integrated design, engineering and construction disciplines of General Contracting, Mechanical, Electrical and Plumbing (MEP), Water and Power, Rail and Oil and Gas, has announced the winning of AED 304 million deal for the electrical transmission line of the Uttarakhand Power Sector Investment Program-Project in Uttarakhand, India. The contract for the construction of a new 400 kiloVolt (kV) Double Circuit (DC) transmission line will support DSI's aggressive expansion plans within India.
The Uttarakhand Power Sector Investment-Project is an ambitious hydropower project, which will run from Srinagar to Kashipur in Kumaon to enhance the hydropower development in Uttarakhand. The scope of work for DSI includes the construction of 152-km transmission line on quadruple bundled Bersimis conductor. The company will also undertake the survey, design, fabrication and supply of 400 kV DC transmission line towers, supply of conductors and insulators, erection of towers and other related materials, and testing and commissioning of the whole transmission line.
"We are pleased to have secured this important power project in India. The construction of the power transmission line will help supply up to 2,500 Megawatts of electricity to the North India grid which is underdeveloped and overstretched at present," said Ahmad Al Naser, Managing Director of Drake & Scull Engineering. "We are currently undertaking projects worth AED 365 Million in India where we have already proved our credentials in the power sector by delivering a thermal power project and the Coal Conveyor system in Orissa besides the solar power project in Tamil Nadu in the past. Our MEP services have earned an enviable reputation through our work on landmark projects like the Lodha World Crest Tower and the New Cuffe Parade in Mumbai. We see a lot of opportunities for all our businesses in India, including the Water and Wastewater Sector, where our German subsidiary Passavant Energy & Environment have already won two major contracts worth AED 49.3 million this year. We are also keen to demonstrate our expertise in the Rail Sector and are bidding for upcoming key projects in the rural and urban rail networks."
DSI continues to enhance and strengthen its services offering with unmatched vertical integration and global footprint. The collaborative capabilities of the General Contracting, Engineering services (MEP and Water and Power), Oil and Gas, Rail and Infrastructure development continue to deliver strong performance quality work on project sites across MENA, South Asia, and Europe. The project win takes the total project awards to date to approximately AED 4.2 billion, with new projects in KSA, UAE, Qatar, Algeria, Jordan, India, Romania, Turkey and Egypt.